Super Bomberman R approaching one million copies sold worldwide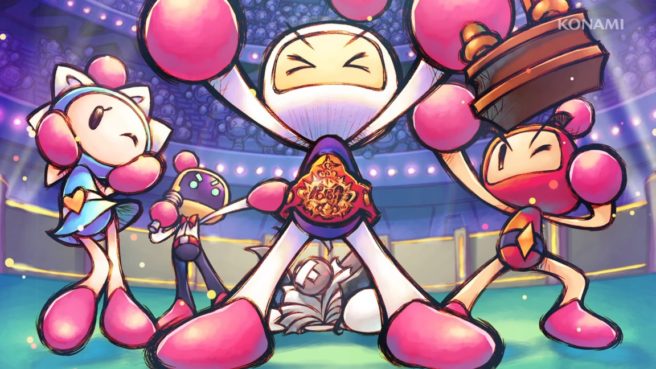 Super Bomberman R has sold nearly one million copies worldwide on Switch. That's according to Konami president Hideki Hayakawa, who shared the news in an interview with Nikkei Trendy.
Hayagawa pointed out how Super Bomberman R was the only completely original third-party title available at Switch's launch. That alone helped the game catch on with new system owners. Aside from Japan, it has been performing well in the west.
Nintendo president Tatsumi Kimishima confirmed that Super Bomberman R shipped over 500,000 copies in March 2017, less than a month after the release of Switch.
Leave a Reply