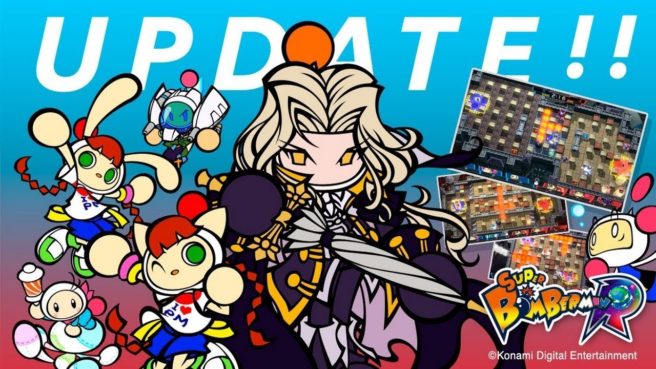 Super Bomberman R received a new update this week, featuring new content – including Alucard from Castlevania. Check out some footage of what's been added below.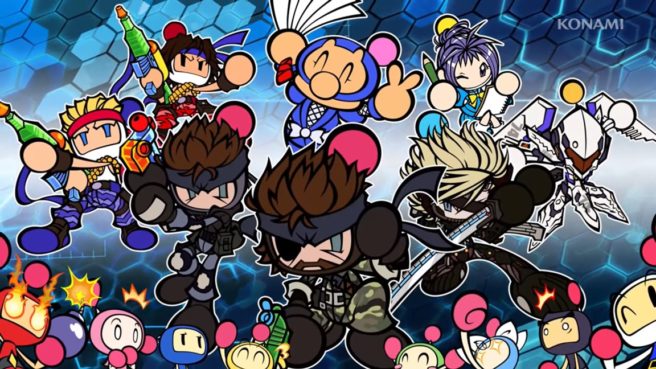 Super Bomberman R received a major update last night. Among other things, several new characters were added, including Solid Snake / Naked Snake plus Xavier Woods of WWE fame. We have some footage below.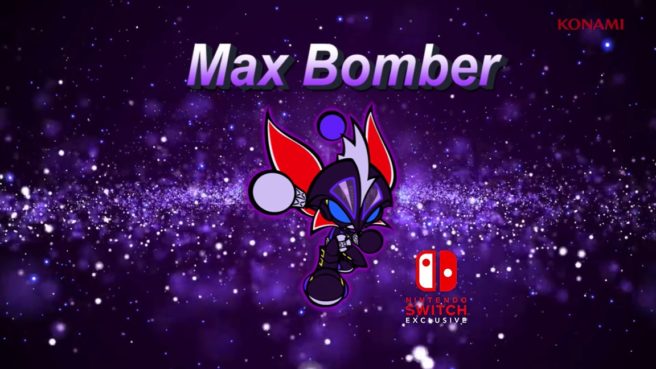 Konami has another update in store for Super Bomberman R. Sometime in the future, the game will be adding an exclusive Switch character named Max.
We have a new Super Bomberman R trailer for Max below. Expect more information in the future.