Super Bomberman R Online service to be terminated, new projects teased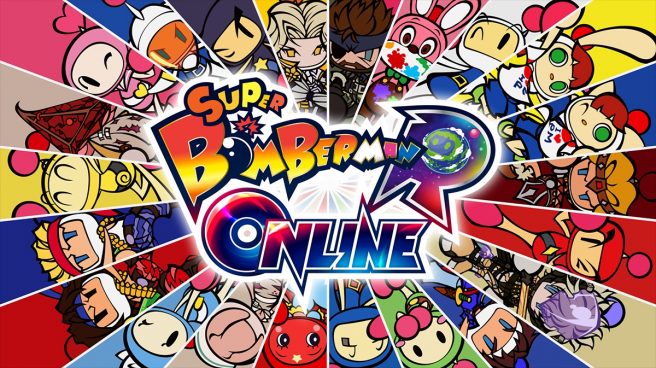 Konami has announced that Super Bomberman R Online will be coming to an end later this year. On December 1, 2022 at 01:00:00 (UTC), the game's service will be terminated. This applies to Switch as well as all other platforms.
Konami didn't go into detail about its decision to end full support for Super Bomberman R Online. It merely said that there are "various circumstances" involved.
Those that still want to purchase Bomber Coins and Premium Packs can continue to do so until June 1, 2022 at 01:00:00 UTC. Players are advised to spend unused Bomber Coins before the end of the service. And of course, normal play will be carried on until the end of the year.
Super Bomberman R Online made it to Switch in May 2021. This was the franchise's second appearance on Nintendo's console following Super Bomberman R, which was a launch title.
While Super Bomberman R Online is coming to a close, Konami has teased that the "series is moving forward with new projects." In fact, it's hoping to show off something "soon." Konami also thanked fans for its support of the series.
Have you played Super Bomberman R Online on Switch previously? What are your thoughts about the upcoming end of service? Let us know in the comments.
Leave a Reply