Super Bomberman R update releasing very soon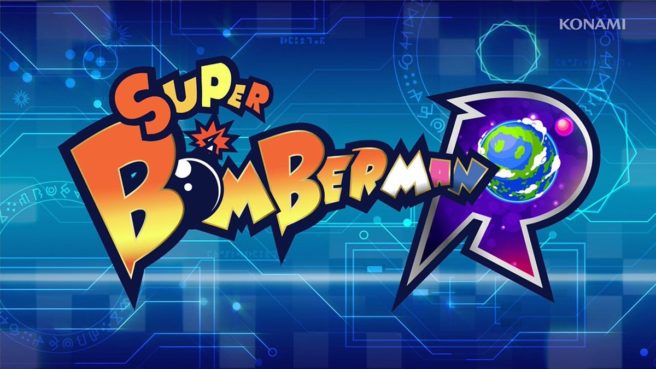 Konami has been keeping Super Bomberman R players informed about an update being prepared for the game. We're now hearing that it should be out very soon.
On the Japanese website, it's mentioned that the update is coming tomorrow at roughly 10 AM. We're not sure if this applies to North America and Europe as well, but regardless, expect the patch soon.
Here's the latest notice about what's being addressed with the update:
Regarding the latency issues during Online Battles (3)
Dear Bomberman Fans,

We are happy to announce a significant upgrade for Super Bomberman R available on Nintendo Switch.

These improvements should greatly refine the game-play, control input and character controls, for both online and offline play.

This is the first of many upcoming updates that will focus on improving the Super Bomberman R play experience.

We appreciate your patience and your continued support..

Stay tuned for more information!

The Super Bomberman R team.
Leave a Reply