Super Mario Bros. 35 – last World Count Challenge ends in success, My Nintendo points to be given out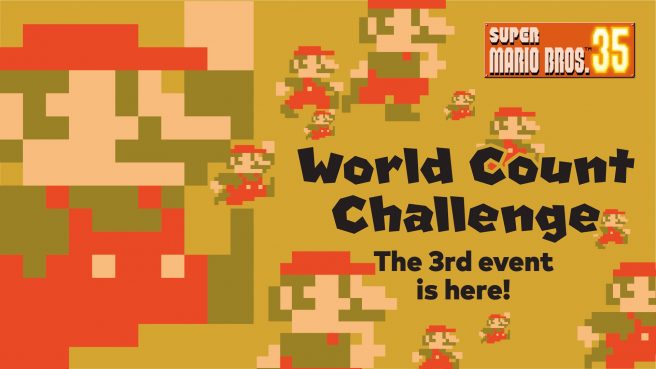 With Super Mario Bros. 35 coming to an end after today, Nintendo recently held one last Special Battle. The event was another World Count Challenge in which players were collectively tasked with grabbing 350 million coins.
There's good news to report, as that mark was ultimately met. Players collected 560,792,922 coins in total. If you grabbed at least one coin during the event, you'll be given 350 Platinum Points on My Nintendo in the near future.
Leave a Reply