Super Mario Happy Meals will be back at McDonald's UK starting next month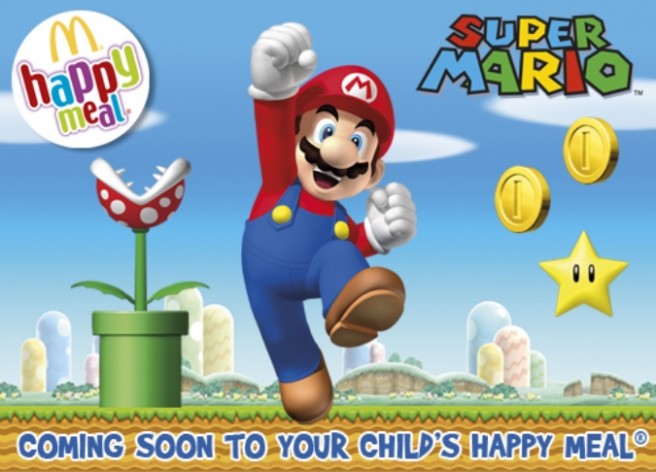 Nintendo and McDonald's are teaming up once again for another Mario promotion in the UK. Between January 11 and February 7, Happy Meals will be based around the legendary character.
McDonald's has all sorts of things planned for the event. An official note mentions balloons and a couple of activities plus an eBook promotion. You can s eethe full McDonald's message after the break.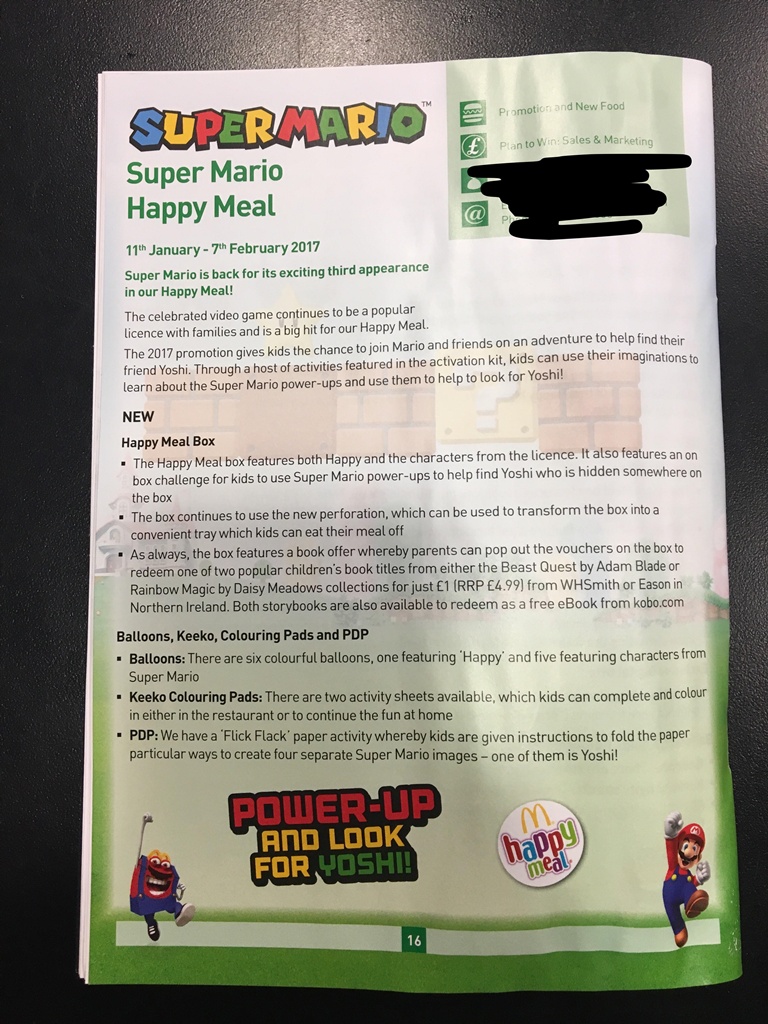 Leave a Reply