Super Mario Maker 2 increases upload cap to 100 levels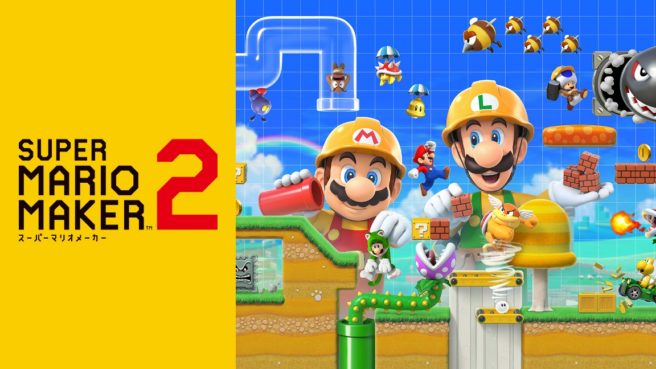 Super Mario Maker 2 originally limited players to uploading up to 32 courses online. Then at the end of July, the cap was increased to 64. It has now been raised once again.
Following a bit of maintenance, Super Mario Maker 2 players can now upload a maximum of 100 courses. This is expected to be the final increase for the game. Nintendo had said in July that it would be raising the limit "one more time", so that should be it.
Thanks to Jake for the tip.
Leave a Reply