Super Mario Maker artbook will be available as a PDF to those who buy the game digitally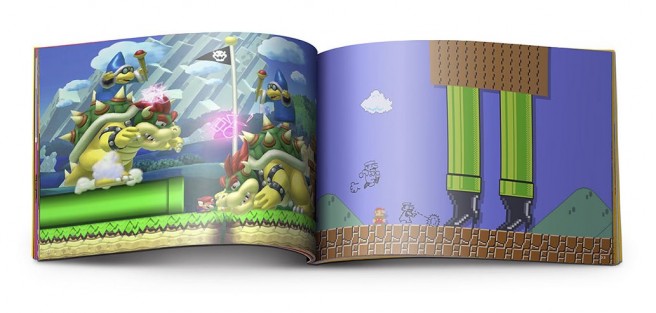 These days, Nintendo games are sold both physically and digitally. So it makes sense then that Super Mario Maker will be made available on the eShop when it arrives in September.
You may recall that Nintendo previously said that all copies of the game will come with a hardcover art book. Thankfully, those who pick up Super Mario Maker digitally won't be missing out on it entirely. Nintendo confirmed in its announcement of the game's European Wii U bundle today that those who purchase Super Mario Maker on the eShop will be provided with a PDF of the artbook.
Keep in mind that if you'd like a physical copy of the book, it can only be obtained by purchasing the Wii U bundle, Limited Edition Pack, or Standard Edition Pack. These three options are all coming to Europe. At this time, Nintendo is only selling one physical version of Super Mario Maker, and each copy will come with the artbook.
Source: Nintendo PR
Leave a Reply