Super Mario Maker New 3DS cover plate coming to Japan next month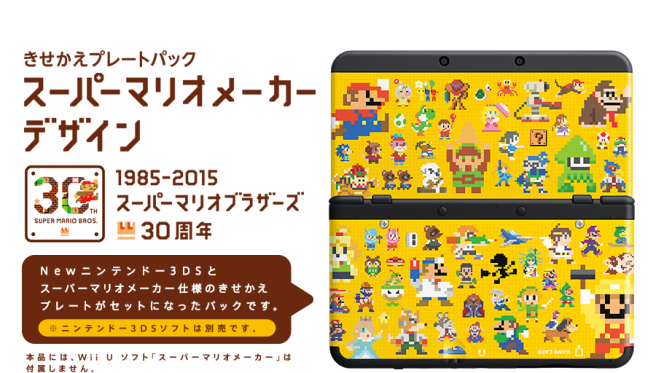 Nintendo has revealed a brand new cover plate for the New 3DS. Next month, the company will release a design based on Super Mario Maker in Japan.
The cover plate will be sold for 2,000 yen. A bundle with the actual system will also be sold for 17,000 yen.

Leave a Reply