Super Mario movie from Illumination seemingly directed by Teen Titans Go! producers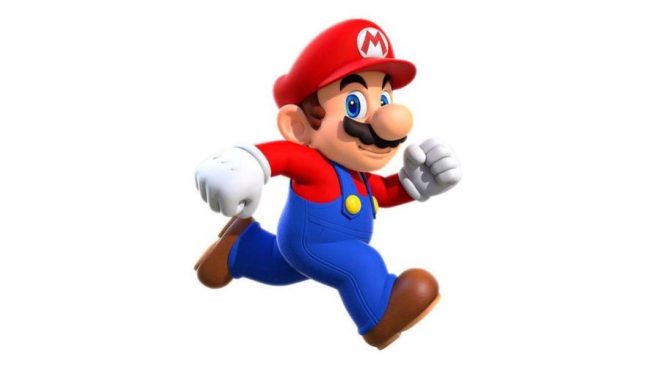 Teen Titans Go! producers Aaron Horvath and Michael Jelenic will be directing the Super Mario movie from Illumination, according to an animator working on the film. The staffer has that information listed on his LinkedIn profile. However, there's been no official announcement just yet.
Both have worked on a number of different animated television shows. Jelenic's credits include Jackie Chan Adventures, The Batman, and Batman: The Brave and the Bold. Horvath previously contributed to Yin Yang Yo!, El Tigre: The Adventures of Manny Rivera, and Mad.
Nintendo and Illumination first announced the Super Mari movie in 2018. Illumination CEO Chris Meledandri will act as a producer, as will Mario creator Shigeru Miyamoto.
Earlier this month, actor and comedian Sebastian Maniscalco claimed to be involved with the film. He'll apparently be playing "Spike", but it's unclear who that is exactly. One possibility is that he's voicing the well-known Mario enemy, though he could also be the Spike character from Wrecking Crew. Foreman Spike essentially acted as Mario and Luigi's boss in that game and tried to prevent the duo from doing their job.
Nintendo and Illumination have both been quiet about the Super Mario movie thus far. Still, it's currently planned to debut in 2022.
Leave a Reply