Sebastian Maniscalco says he's voicing "Spike" in the Super Mario animated movie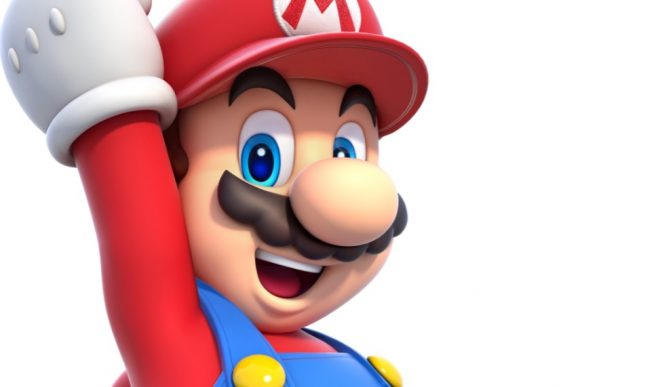 There hasn't been much casting news surrounding the Super Mario animated movie (or news about the film in general), but it seems that Sebastian Maniscalco is voicing a character.
The actor and comedian appeared during the latest episode of Bertcast where he casually mentioned his involvement. Maniscalco said that he's "in the movie Super Mario Bros., an animated movie" before adding that he's "playing Spike, their boss."
It's unclear who Spike is exactly, but there are a couple of possibilities. The first is the enemy Spike who has appeared since Super Mario Bros. 3 and throws spiked balls/bars. Spike could also be from Wrecking Crew, which would make more sense.
According to the Villains Wiki, "Spike was the angry foreman of the construction site where Mario and his brother Luigi worked during their time as construction workers, however, rather than help them, Spike continuously tried to hinder the brothers from doing their job perhaps to rake in the cash for himself."
The new Super Mario Bros. animated movie is currently planned for 2022. Illumination Entertainment, the studio behind the Despicable Me franchise, is producing the film. Mario creator Shigeru Miyamoto is acting as a co-producer.
Leave a Reply