Super Mario Odyssey getting a Theater Mode, view cutscenes with Nintendo Labo VR Kit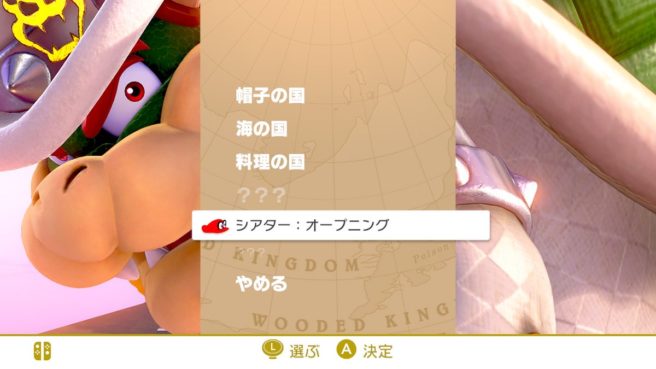 Nintendo has revealed another aspect of Super Mario Odyssey's Nintendo Labo VR Kit support. A Theater Mode will be added to the game, in which players can view cutscenes such as the game's opening with added depth. You'll specifically be using the Toy-Con VR Goggles here.
Super Mario Odyssey will support the Nintendo Labo VR Kit following an update on April 25.
Leave a Reply