Super Mario Odyssey levels replace Mario 3D World stages in Captain Toad: Treasure Tracker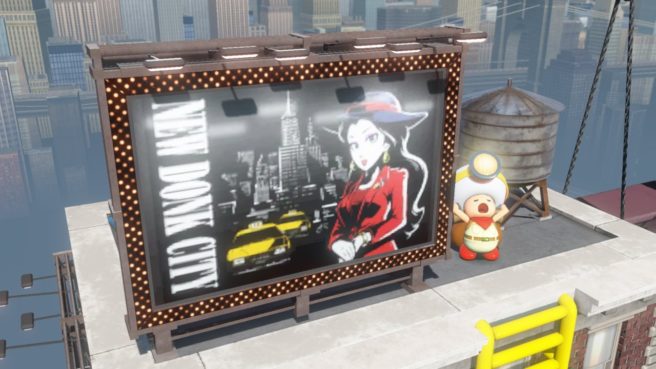 Captain Toad: Treasure Tracker reaches Switch and 3DS next month. On both platforms, Nintendo is including new stages based on Super Mario Odyssey. But rather than adding on, these levels are replacing older content.
Super Bell Hill, Conkdor Canyon, Shadow-Play Alley, and Clear Pipe Cruise were in the original Wii U version of Captain Toad: Treasure Tracker. Nintendo's official Japanese website confirms that they have been swapped out with the new Super Mario Odyssey levels on Switch and 3DS. We're not talking about a tremendous amount of content here, but it looks like you'll need the Wii U version if you're really interested in trying out those Super Mario 3D World stages.
Leave a Reply