Super Mario Odyssey soundtrack up for pre-order on Play-Asia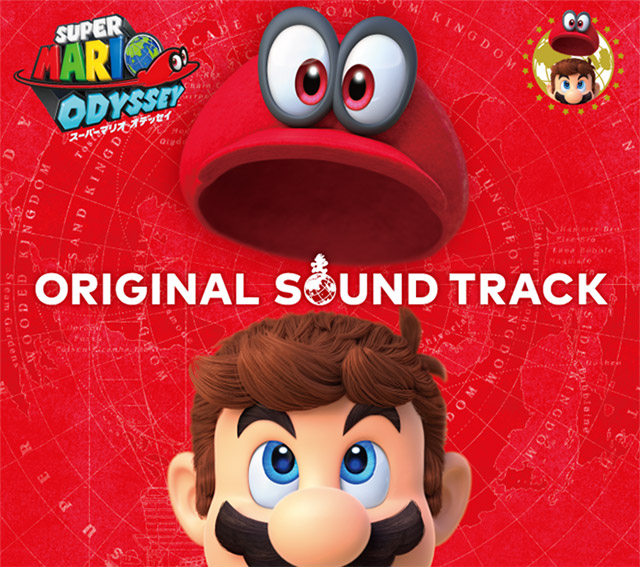 It wasn't too long ago that Nintendo announced a soundtrack release for Super Mario Odyssey, though only in Japan. Play-Asia is taking reservations here.
The Super Mario Odyssey soundtrack has 136 tracks spread across four discs. It also comes with two original stickers and a luxury booklet featuring developer commentary (in Japanese), Pauline setting documents, and more.
You can pick up the soundtrack starting on February 28.
Leave a Reply