Super Mario Odyssey was one of the most-viewed games on YouTube from E3 2017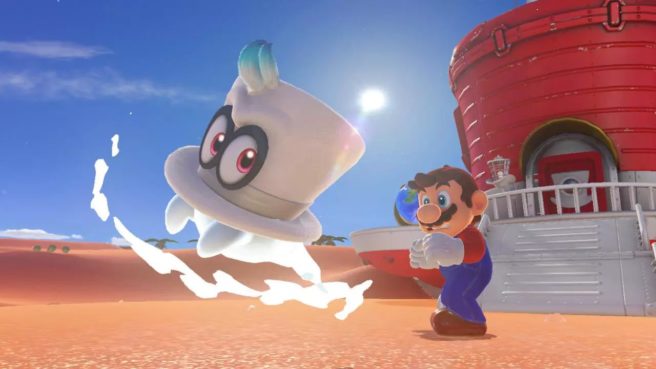 YouTube has provided an official listing of the most-viewed games from E3 2017. Super Mario Odyssey made the list, taking the sixth spot.
Here's the full results: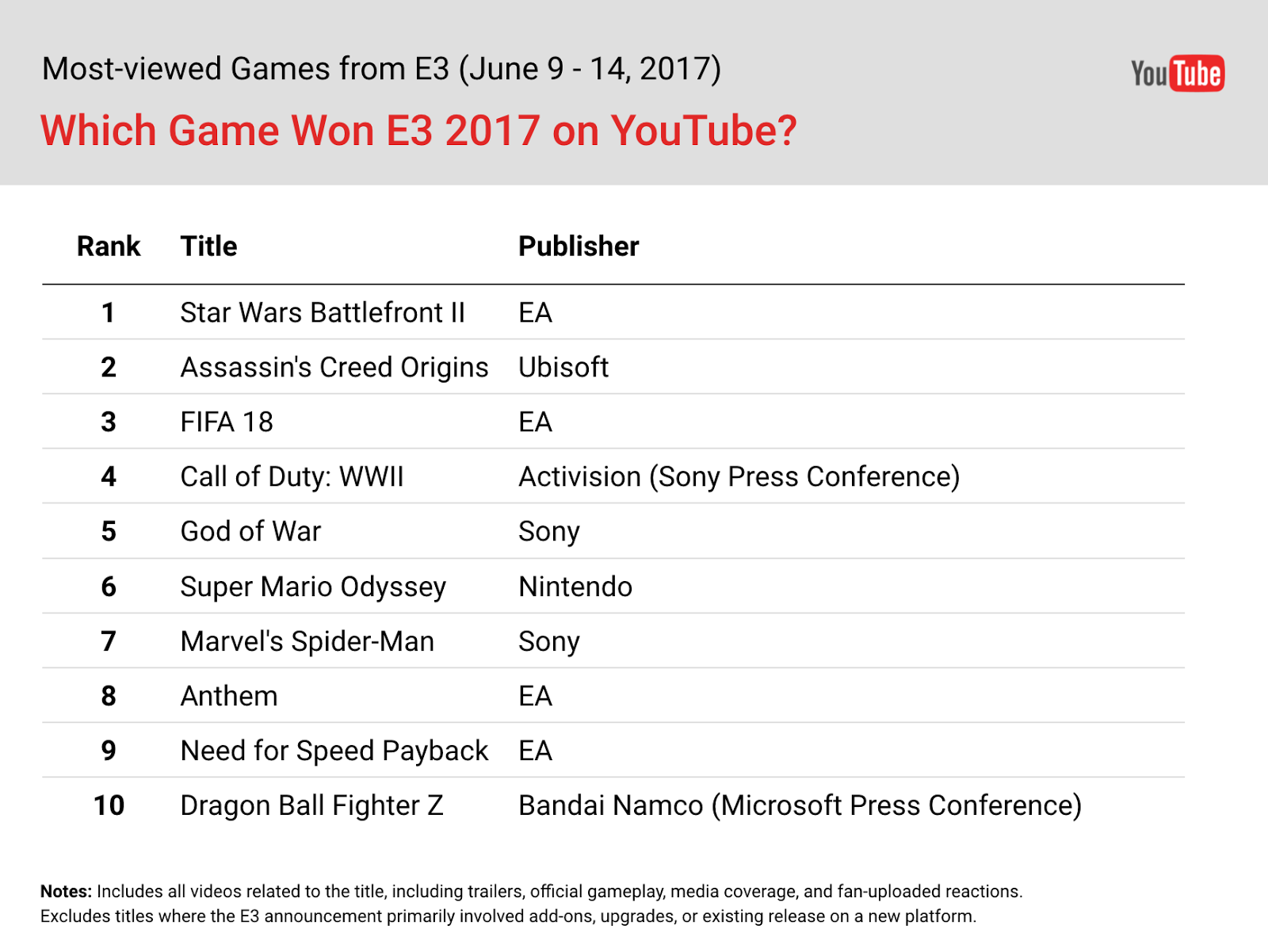 As far as trailers go specifically, Super Mario Odyssey was second with 5.5 million views. Nintendo's video is now almost at nearly nine million views. YouTube says the game's placement is "impressive" given how it was one of the last games shown at E3.
Leave a Reply