Super Mario Odyssey, Zelda: Breath of the Wild among 2018 Teen Choice Awards nominees for best game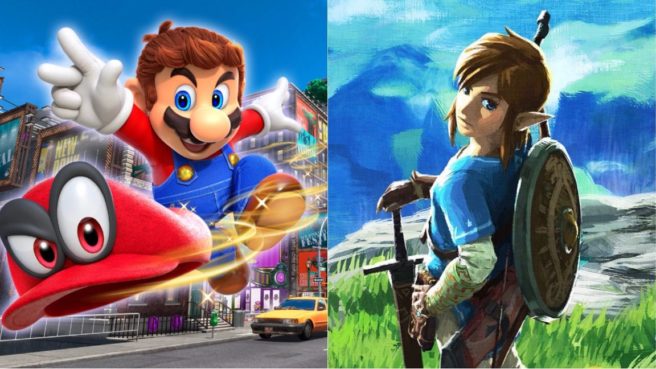 The Teen Choice Awards have been going strong for nearly two decades. Fans are able to make their voices heard across a number of different entertainment categories, including TV shows, movies, and video games.
For this year's show, a few Nintendo-related titles have been nominated under the "Choice Videogame" category. Two hit games in Zelda: Breath of the Wild and Super Mario Odyssey are included.
The full lineup of nominees is as follows:
– Fire Emblem Heroes
– Fortnite
– Overwatch
– PlayerUnknown's Battlegrounds
– Super Mario Odyssey
– Zelda: Breath of the Wild
If you want to vote, you can do so here. The 2018 Teen Choice Awards will air on August 12.
Leave a Reply