Super Mario RPG will include an Easy Mode, can choose SNES music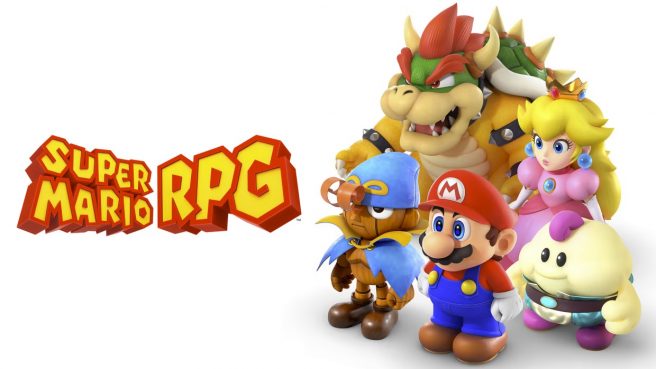 Nintendo has revealed even more details about what's new in the Switch remake of Super Mario RPG, including an Easy Mode and SNES music option. This comes from the newly-opened Japanese website.
For those who are more interested in the story and aren't as interested in battles (or a tough experience), they'll be able to select Easy Mode – rather than the Normal Mode. You can switch between the two modes at any time.
Something else confirmed for Super Mario RPG is the ability to choose the original SNES music. Once again, this can be toggled at any point in the options menu.
As another new feature mentioned on the website, enemies you've seen so far get recorded in a bestiary.
During today's Nintendo Direct, it was also announced that post-game boss rematches will be included. Head on over here for more on that.
Super Mario RPG launches for Switch on November 17, 2023.
Leave a Reply