"Super Mario Spikers" from Next Level Games is a cancelled Wii concept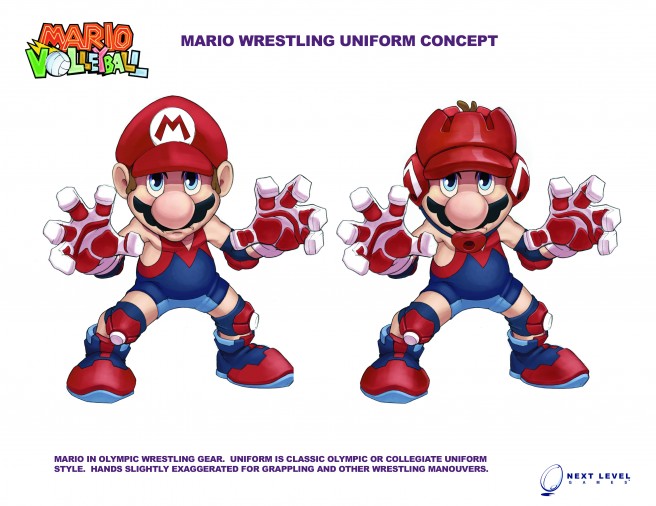 Next Level Games has dabbled with the combination of Mario and sports in the past. Super Mario Strikers launched for GameCube, while Mario Strikers Charged came out for Wii. Next Level Games also created an idea for a third project at one point: "Super Mario Spikers".
Super Mario Spikers would have been a new game for Wii featuring a mixture of volleyball/wrestling gameplay. Development never actually began, and the idea was canned soon after the initial phases of conceptualization.
Unseen64 has plenty of additional information here.
Leave a Reply