Super Meat Boy Forever dev planning post-launch DLC, user-created levels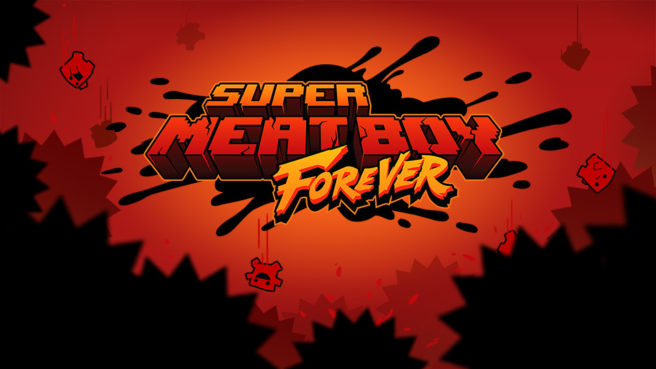 Team Meat won't be moving on from Super Meat Boy Forever after the game is released. Speaking with DualShockers, designer Tommy Refenes mentioned that the team has "some plans for DLC" that would consist of "substantial" new additions for it post-launch. Such DLC would intend to make the game's levels "ridiculously hard".
Something else in the works is a feature for user-created levels. However, this won't be ready in time for launch. Refenes hasn't elaborated on how the functionality will work just yet.
Leave a Reply