Super Monkey Ball: Banana Mania mini games shown in new trailer, full list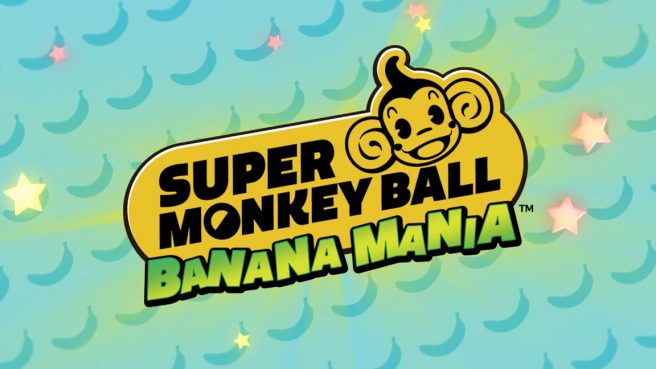 It's been a busy time for Super Monkey Ball: Banana Mania at Gamescom 2021, and in celebration of the show, SEGA has now provided first-look gameplay at all twelve mini games. Each of the core six members in the monkey gang – AiAi, MeeMee, GonGon, Baby, Doctor, and YanYan – will be playable here.
The full list of mini games is as follows:
– Monkey Baseball
– Monkey Billiards
– Monkey Boat
– Monkey Bowling
– Monkey Dogfight
– Monkey Fight
– Monkey Golf
– Monkey Racing
– Monkey Shot
– Monkey Soccer
– Monkey Target
– Monkey Tennis
View a new trailer highlighting the mini games in Super Monkey Ball: Banana Mania below.
This isn't the only news for Super Monkey Ball: Banana Mania. Also revealed today is that Morgana, who originates from Persona 5, is heading to the game after launch as paid DLC. More information and a trailer can be found here.
Switch owners can pick up Super Monkey Ball: Banana Mania starting on October 5. As previously announced, the game will be distributed both physically and digitally. At retail, SEGA is planning a launch edition with a few goodies – you can place a pre-order on Amazon.
---
Nintendo Everything is a participant in the Amazon affiliate program. The website may receive a partial commission through orders placed with this retailer.
Leave a Reply