Super Nintendo World gets new art, Pikmin spotted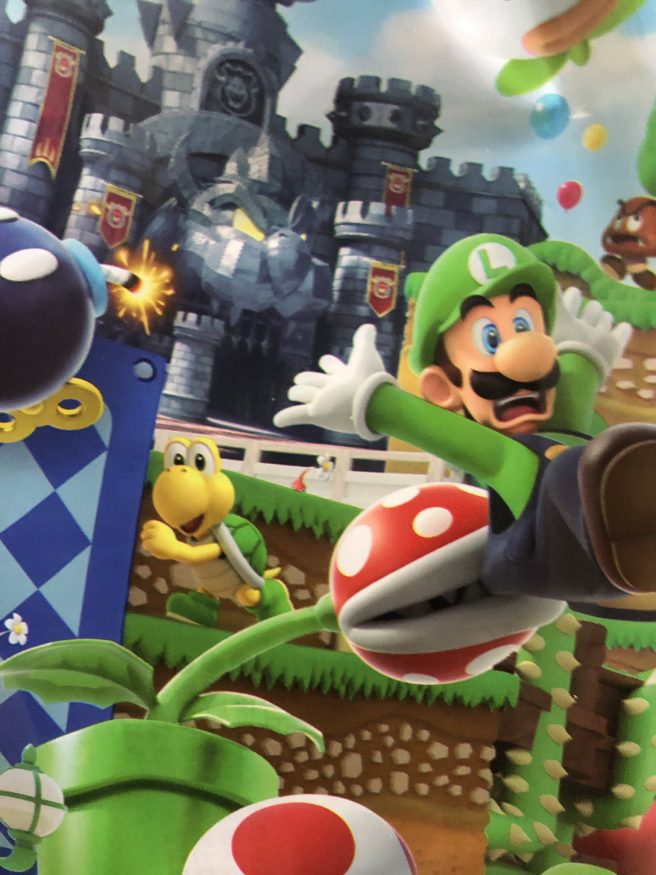 At least for now, Super Nintendo World is largely focused on Mario. The whole park is themed around the franchise, including the attractions themselves. So what's Pikmin doing in new promotional art that's now popped up online?
We have a look at the full art piece below. It features the usual cast of characters, including Mario, Luigi, Peach, various enemies, and more. But hidden by Luigi is a single red Pikmin.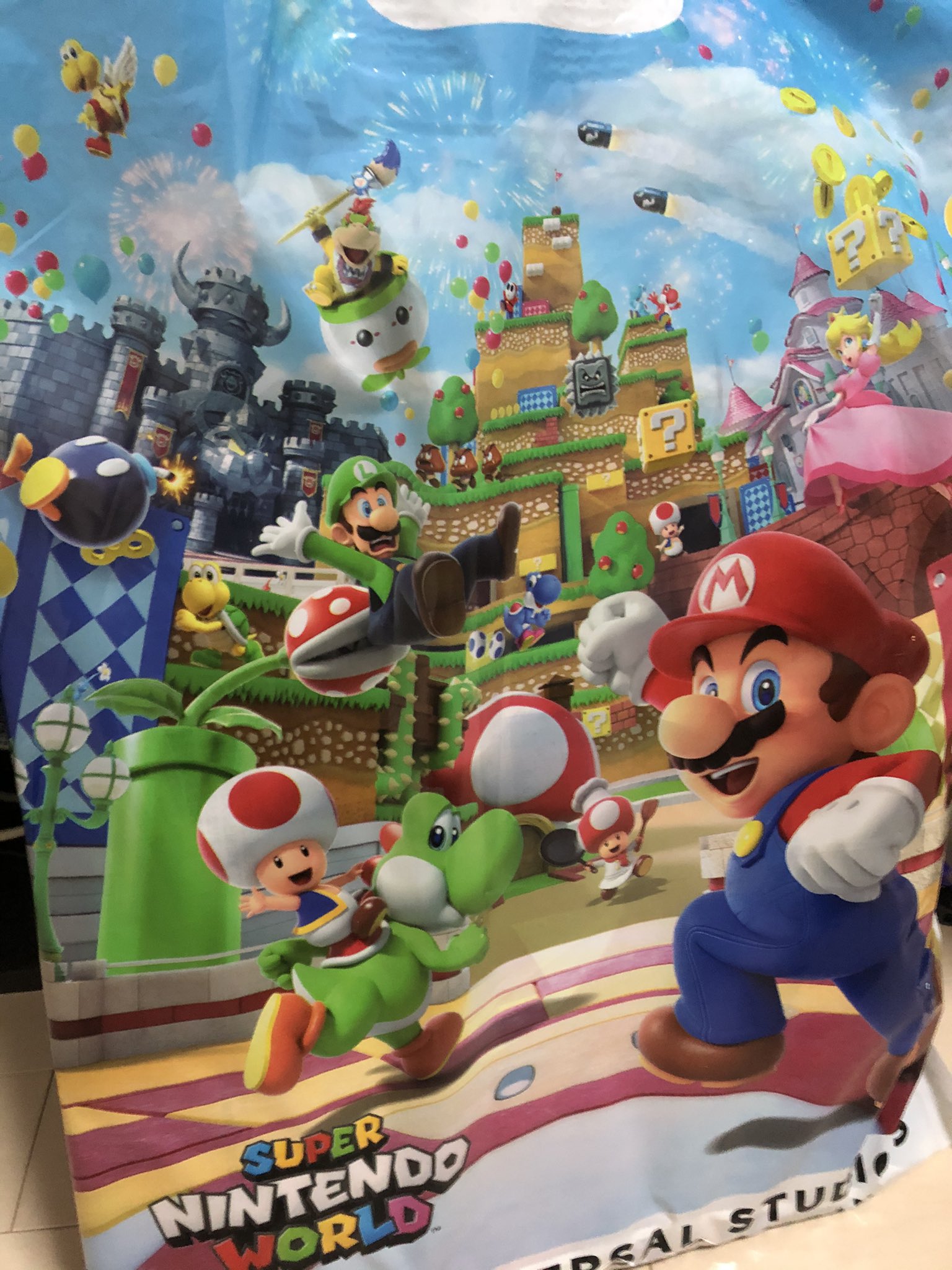 Could Pikmin eventually be joining Super Nintendo World? That could certainly happen in the future, though there's no official word on that happening at the moment.
Leave a Reply