Super Nintendo World opening delayed, may not debut until 2021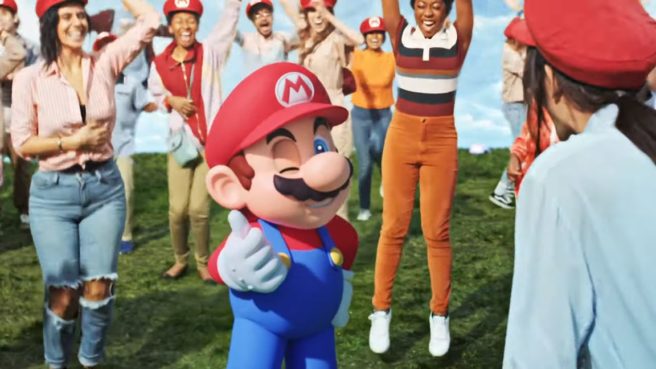 Super Nintendo World isn't opening this summer as originally planned. Universal Studios and Nintendo originally hoped to have everything ready in time for the 2020 Olympics, but it simply wasn't possible due to the coronavirus pandemic.
Universal Studios Japan provided an update today, officially confirming that Super Nintendo World will not open this summer – which is hardly surprising. The theme park could debut this fall, though Nikkei reports it could be pushed back to 2021 depending on what takes place with coronavirus infections going forward.
While Super Nintendo World construction is largely complete, some of the finer points are still being set up. Yoshi was added to the theme park recently and could be seen moving about as of last week. A spinning Koopa shell was also spotted this week, which you can get a glimpse of below.

https://twitter.com/spa_jun/status/1276370557957623808

Leave a Reply