Super Nintendo World opens in Universal Studios Japan, Osaka on February 4, new details and pictures shared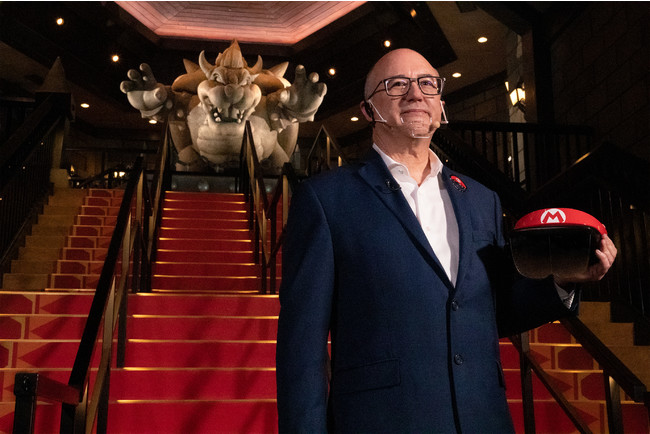 The Nintendo theme park, Super Nintendo World, has finally received an opening date. This attraction will be added to Universal Studios Japan in Osaka on February 4.
This news comes with a slew of new details and pictures, detailing such things as a Mario Kart ride and Bowser's Castle. Bowser's Castle will greet visitors with all of the earnable cups in the Mario Kart game as well as a giant Bowser statue.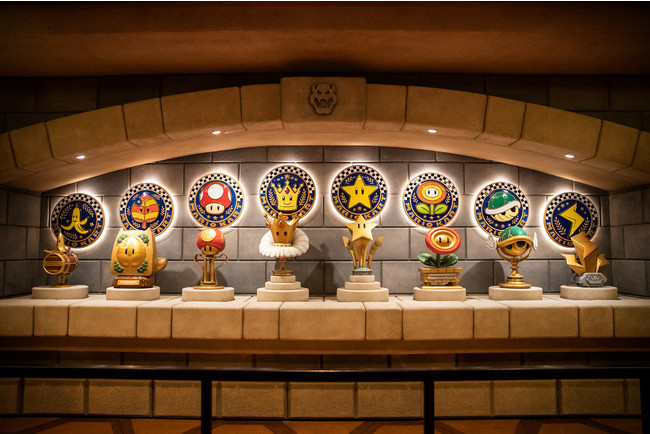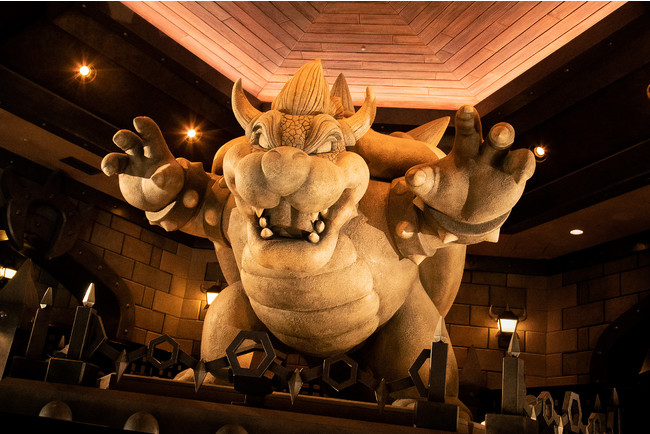 The whole castle will be stone and will include the ride "Mario Kart: Bowser's Challenge." This ride will allow visitors to take the wheel of an actual Mario Kart as well as use items to fight.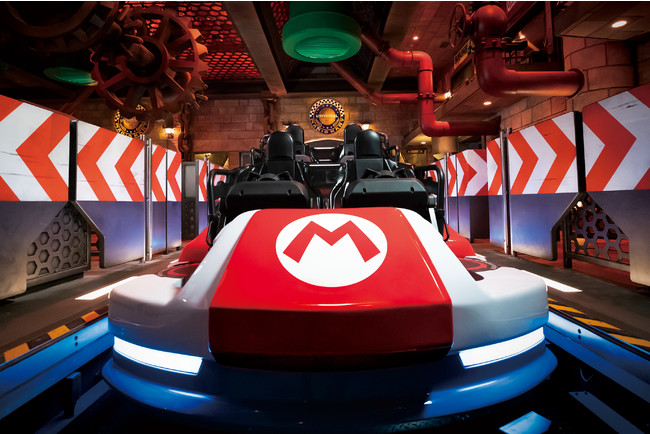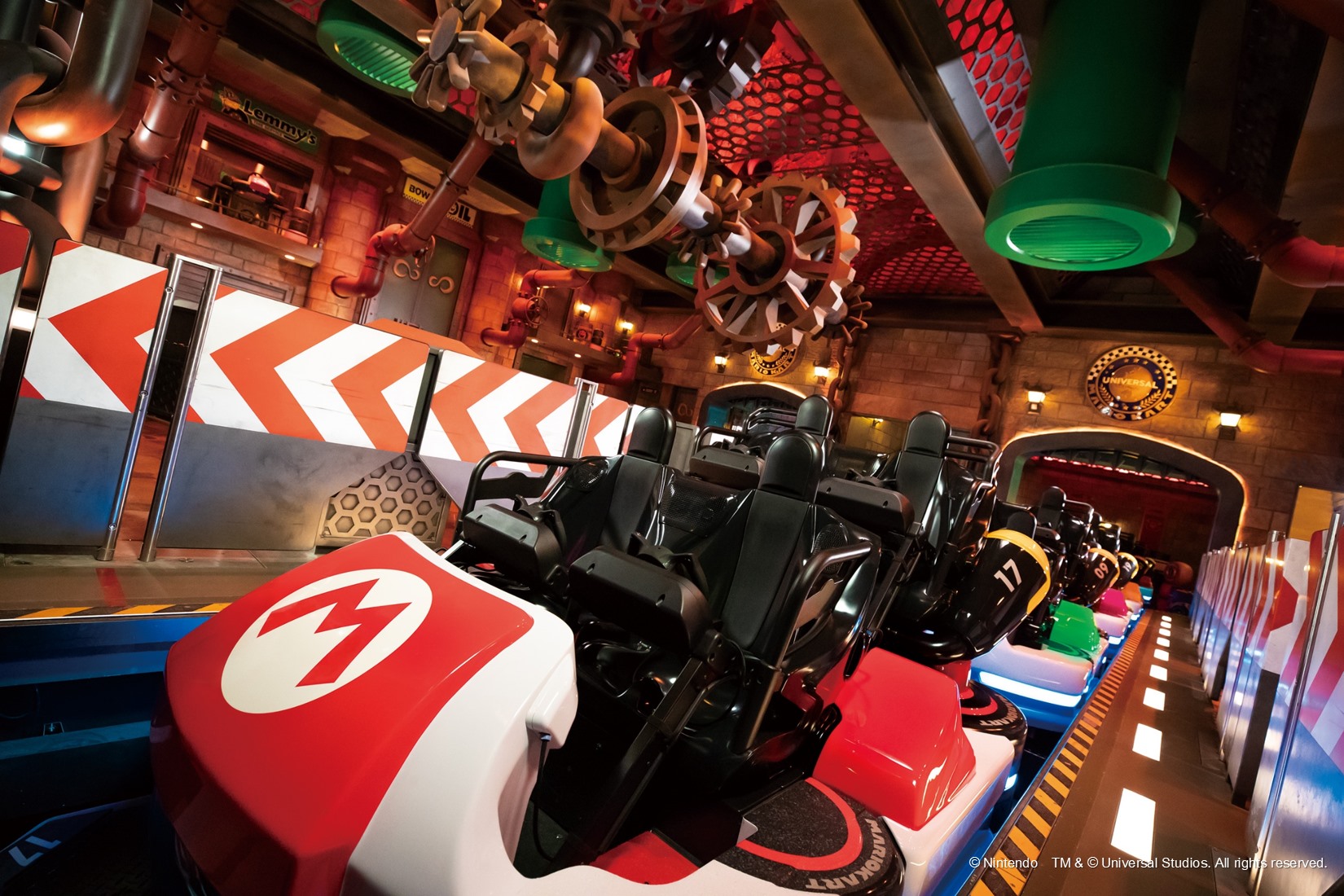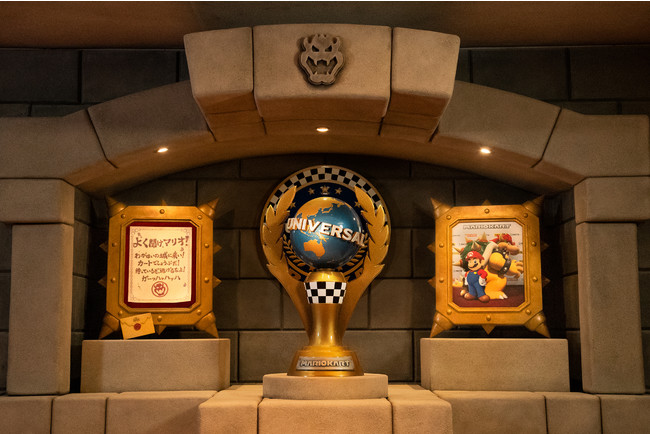 It's included that each time visitors race, it is a new experience, and it will change depending if they win or lose. It will be an augmented reality ride on rails and will implement the most state-of-the-art technology to make visitors truly feel like they are a part of the game.
This is just a small glimpse of Super Nintendo World and more details about it will be available leading up to its Febraray 4, 2021 release.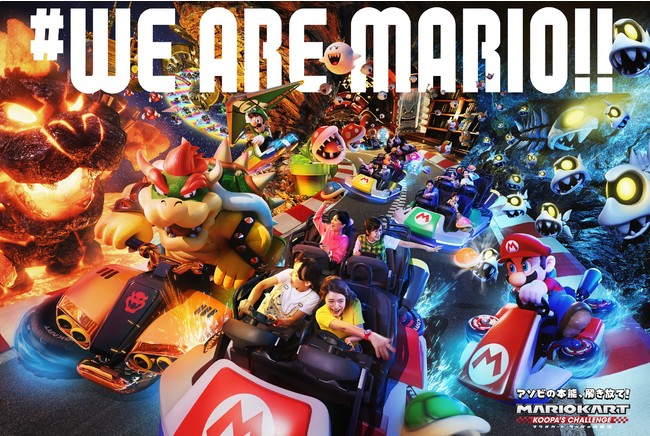 Leave a Reply