Super Nintendo World website videos leak, give a glimpse of Mario Kart ride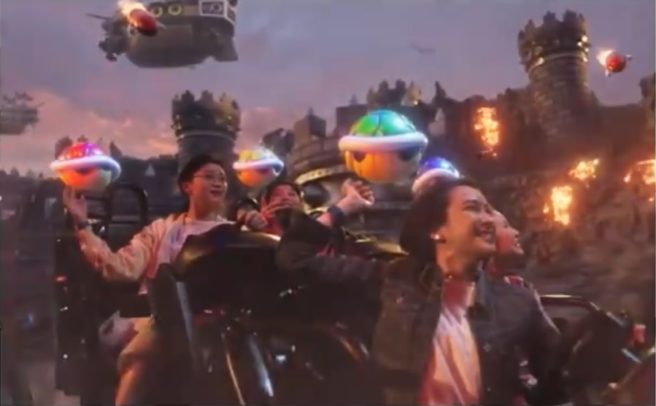 New videos for Super Nintendo World have leaked from what looks to be the theme park's official website.
The footage was spotted on the Vimeo account of one of the site's developers. Those videos have been taken down, but not before they were preserved online.
Here are a couple of videos that offer a brief glimpse at Super Nintendo World itself – including entering through a Warp Pipe – as well as the Mario Kart ride:
> Be site and app developer
> Get hired by Universal to make the site for Super Nintendo World
> Post project videos on Vimeo

Yep, someone really messed up.
By the way, there are now pics of Mario Kart's ride system. pic.twitter.com/xYkypmKnxs

— HPFred (@TVManiaco_tvps2) August 5, 2020
so i might have found some videos of super nintendo world's website from vimeo and pic.twitter.com/GelOuNm5e2

— ThomasPussyCat (@ThomasPussyCat) August 5, 2020
Leave a Reply