Super Rare Games announces five more games for physical release on Switch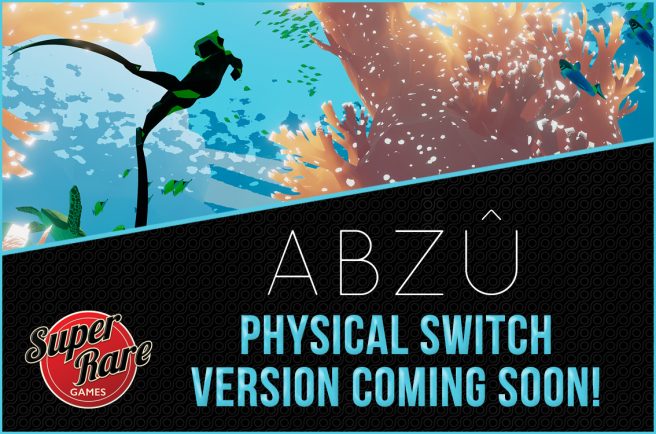 Super Rare Games is expanding its lineup of physical release on Switch with five more additions. Abzu, Deponia Collection, Inmost, Super Crush KO, and Vigil: The Longest Night will be offered in boxed form.
Most of these releases are self-explanatory. However, Deponia Collection is a bit of an outlier in that it will feature four titles: Deponia, Chaos on Deponia, Goodbye Deponia, and Deponia Doomsday.
All of these games will be sold physically through Super Rare Games later in 2021.
Source: Super Rare Games PR
Leave a Reply