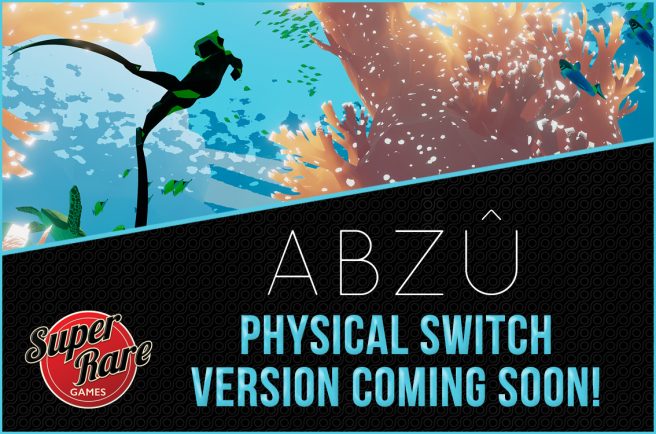 Super Rare Games is expanding its lineup of physical release on Switch with five more additions. Abzu, Deponia Collection, Inmost, Super Crush KO, and Vigil: The Longest Night will be offered in boxed form.
Most of these releases are self-explanatory. However, Deponia Collection is a bit of an outlier in that it will feature four titles: Deponia, Chaos on Deponia, Goodbye Deponia, and Deponia Doomsday.
All of these games will be sold physically through Super Rare Games later in 2021.
Source: Super Rare Games PR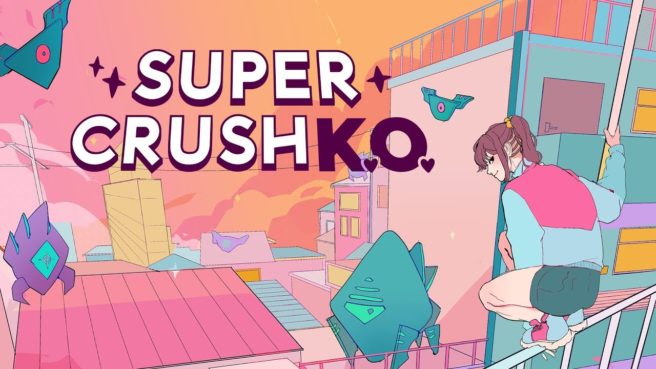 To celebrate today's release, Vertex Pop issued a launch trailer for its Switch eShop title Super Crush KO. We have it below.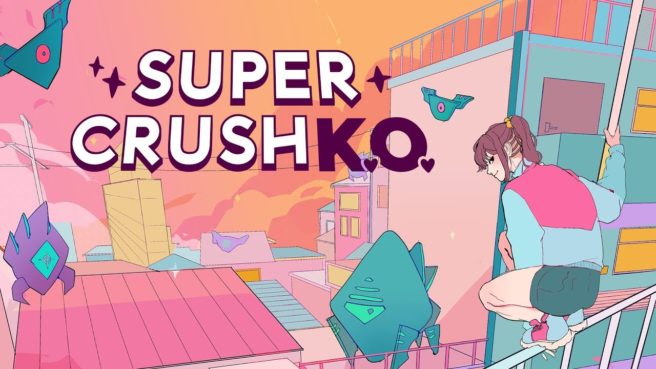 New footage is in for Super Crush KO, the next title from Graceful Explosion Machine Vertex Pop. Have a look at the gameplay below.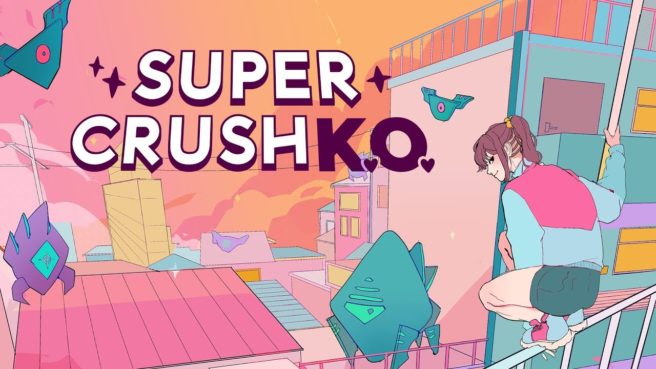 Super Crush KO, the newest project from Graceful Explosion Machine developer Super Crush KO, was playable at E3 2019 this week. View some off-screen gameplay below.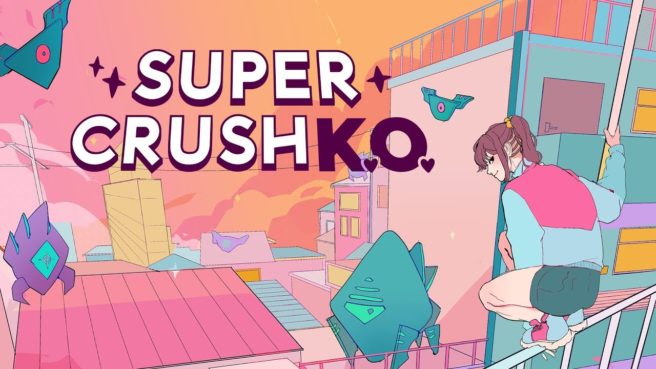 Graceful Explosion Machine developer Vertex Pop has posted a new E3 2019 trailer for its upcoming kinetic, fast-paced brawler Super Crush KO. View it below.