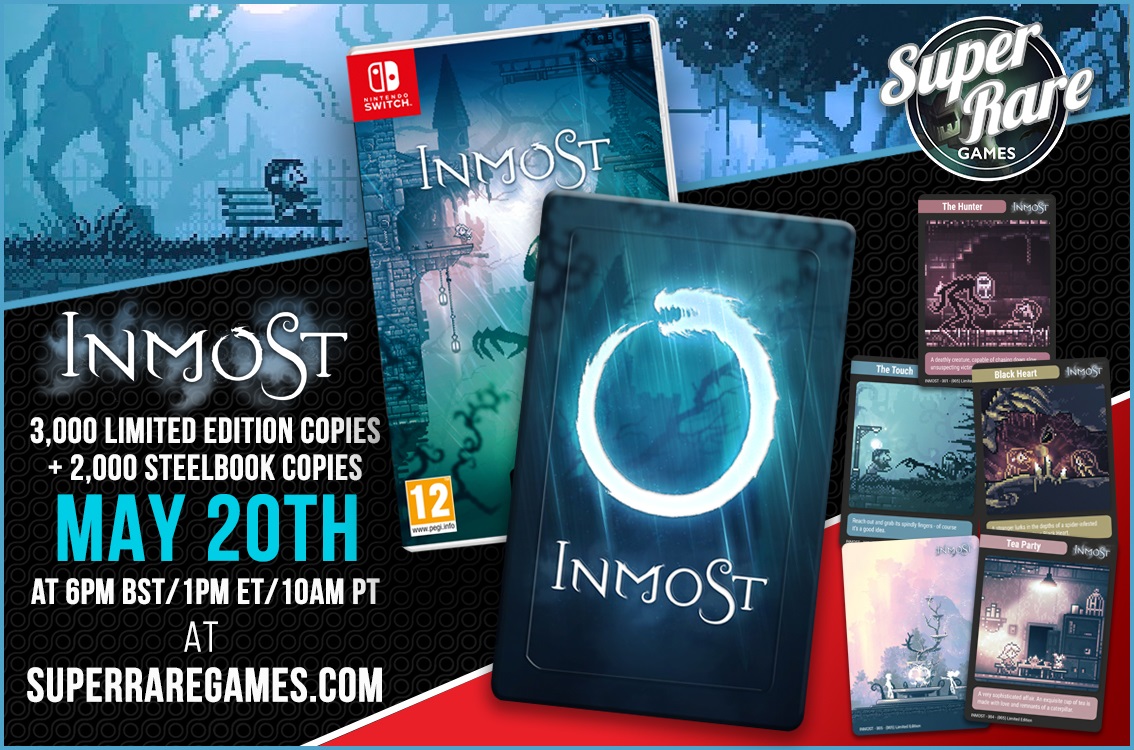 Super Rare Games has teamed up with Chucklefish and Hidden Layer Games to produce a physical version of the narrative-driven puzzle-platformer Inmost, the company announced today. 5,000 units will be made, with 2,000 steelbook bundles also available.
The physical release includes all the current content on its cart, a full-color manual, interior artwork, an exclusive sticker, and three trading cards randomly selected from the five-card set.
Pre-orders for Inmost begin on May 20 at 10 AM PT / 1 PM ET / 6 PM in the UK / 7 PM in Europe. It'll be up on Super Rare Games' website here.
Source: Super Rare Games PR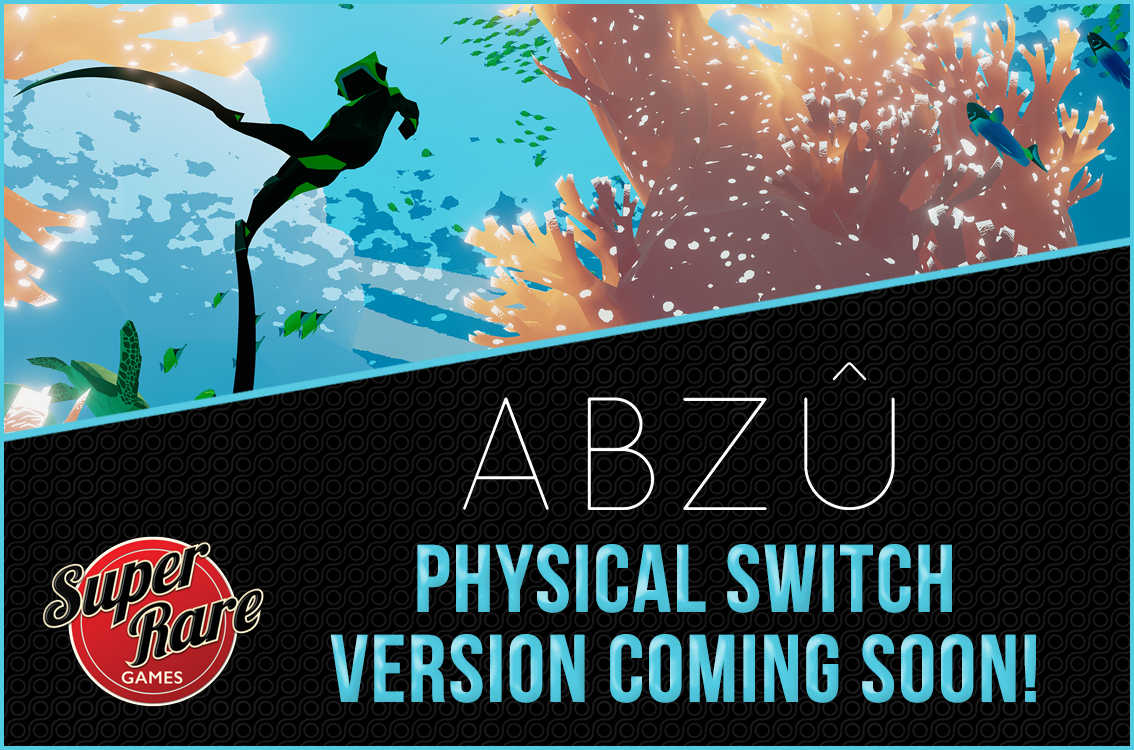 Super Rare Games is expanding its lineup of physical release on Switch with five more additions. Abzu, Deponia Collection, Inmost, Super Crush KO, and Vigil: The Longest Night will be offered in boxed form.
Most of these releases are self-explanatory. However, Deponia Collection is a bit of an outlier in that it will feature four titles: Deponia, Chaos on Deponia, Goodbye Deponia, and Deponia Doomsday.
All of these games will be sold physically through Super Rare Games later in 2021.
Source: Super Rare Games PR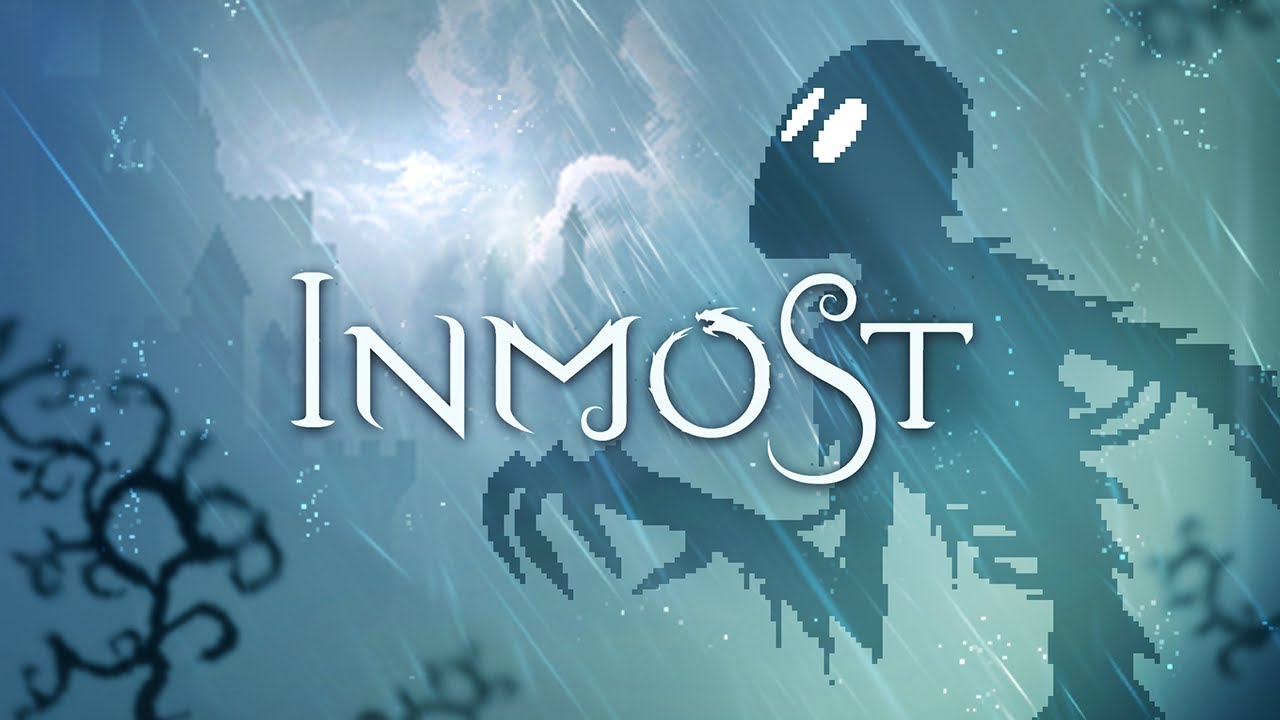 The cinematic puzzle-platformer Inmost has received a new update on Switch. Version 1.0.4 includes performance improvements, fixes, and more.
Below are the full patch notes: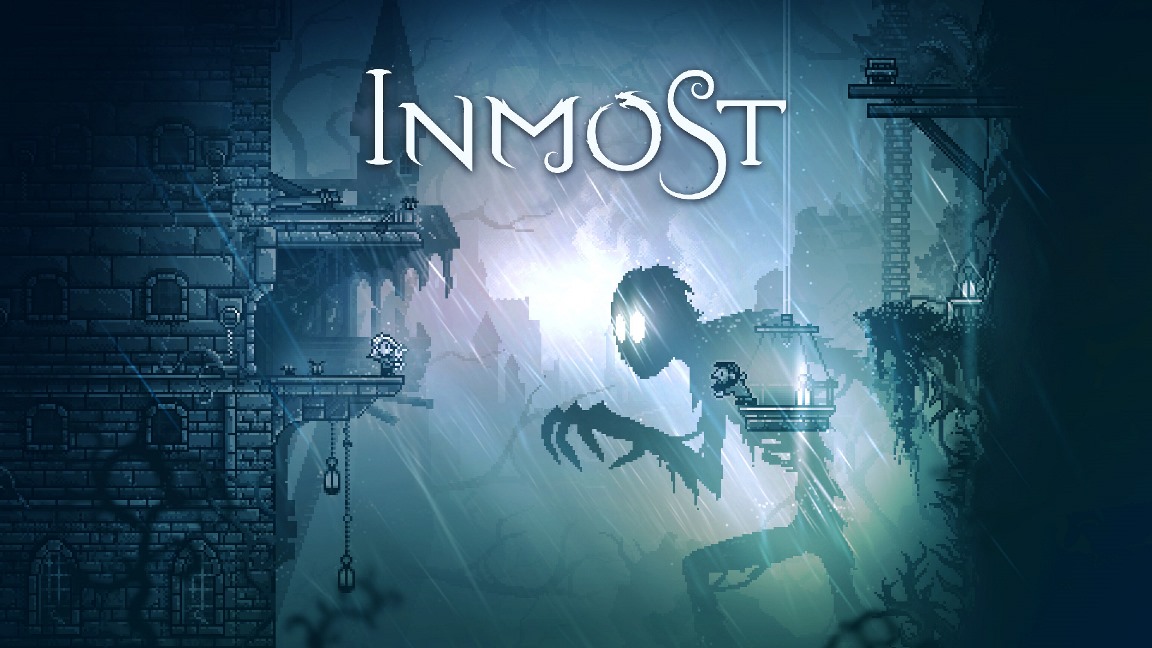 With a new update today, the narrative-driven puzzle platformer Inmost is now at version 1.0.2 on Switch. It includes improvements, adjustments, fixes, and even a new home menu icon.
The full patch notes are as follows: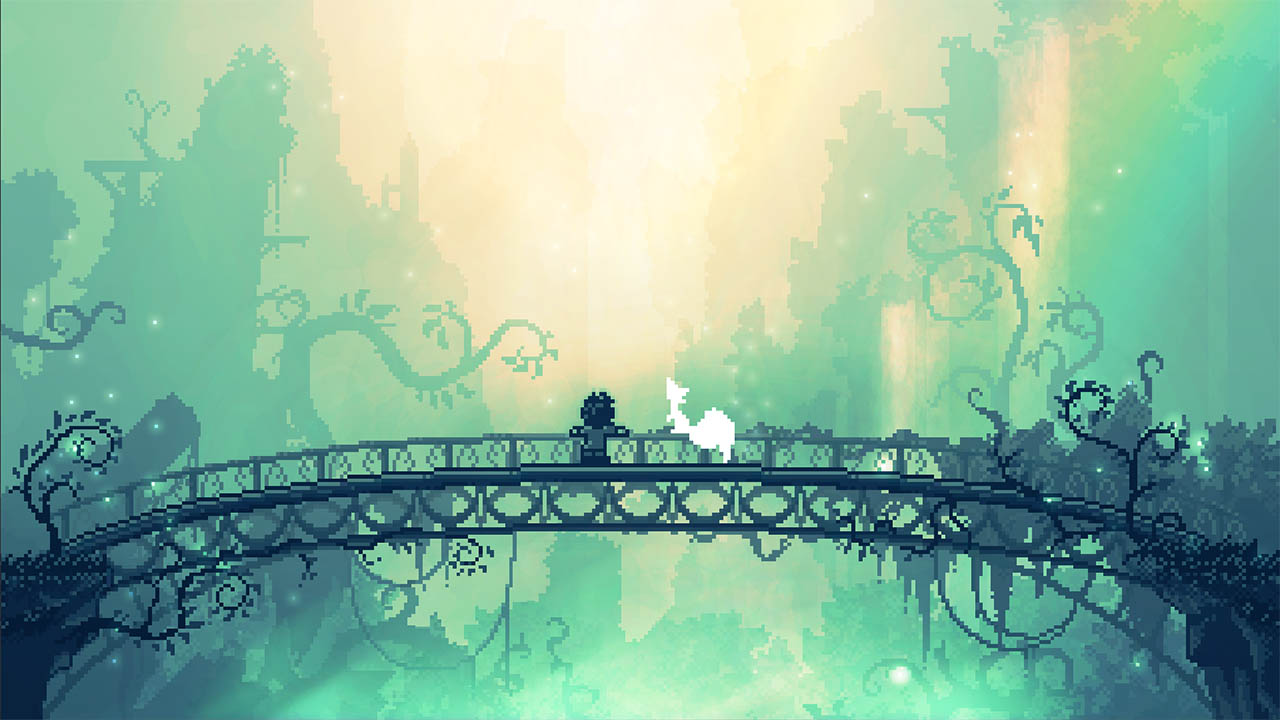 Inmost was just given its release date a few days ago, and it's out now on the Switch eShop. Find a launch trailer for the cinematic puzzle-platformer below.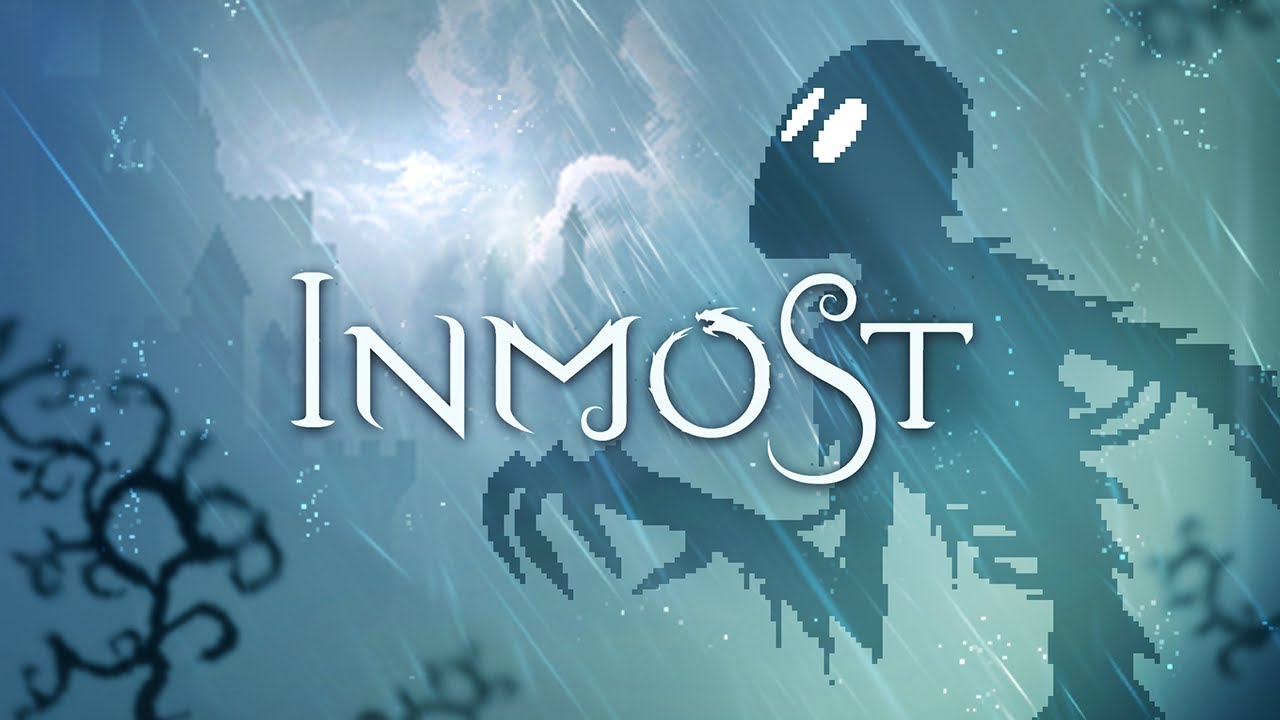 The wait for Inmost is almost over. Today, Chucklefish and Hidden Layer Games announced that the cinematic puzzle-platformer arrives on August 21.
We have the following overview and trailer for Inmost: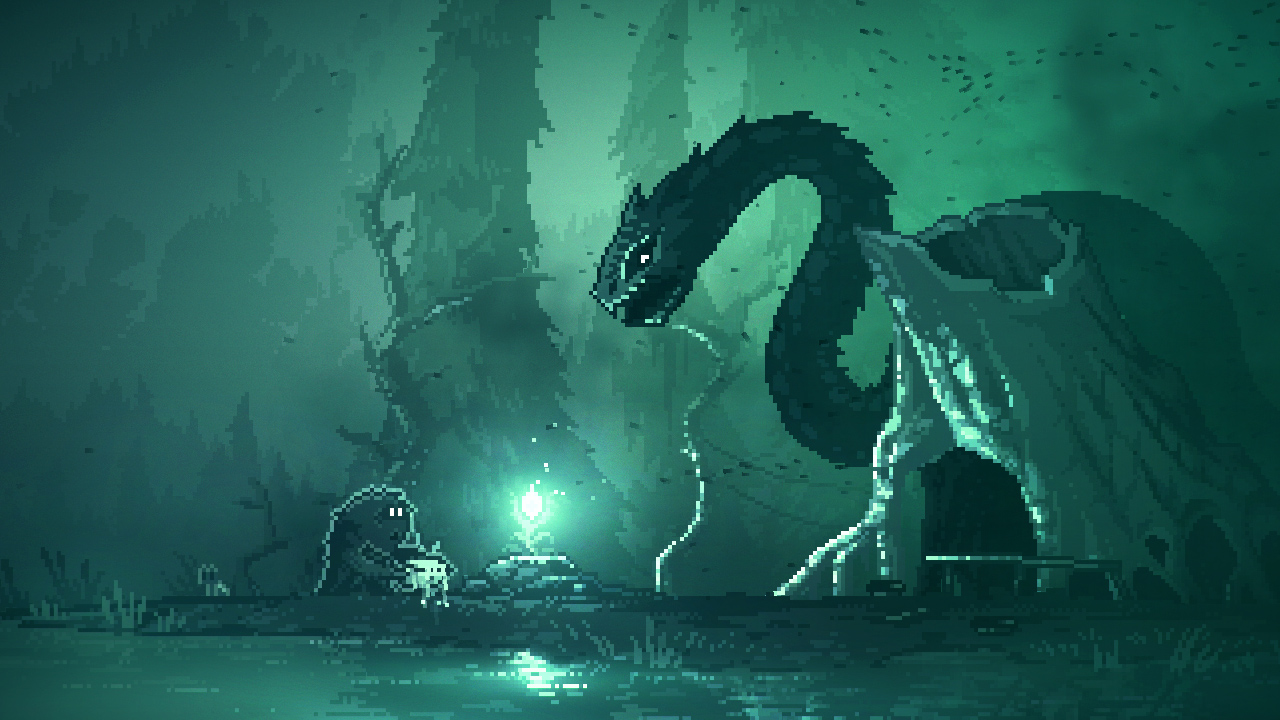 Chucklefish has provided another update on Inmost, the atmospheric, story-driven puzzle platformer from Hidden Layer Games. Development is said to be "content complete", and the title should be available later this summer.
Here's the full status report from Chucklefish: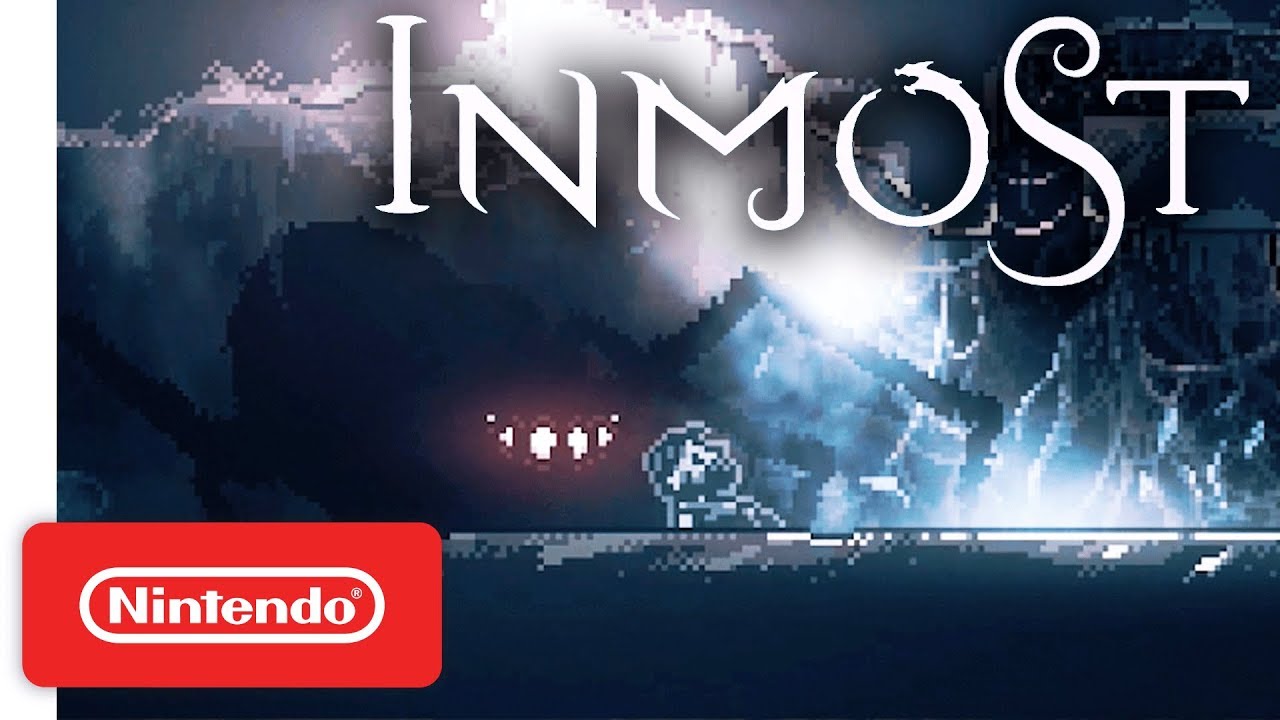 It was nearly a year ago that Inmost was announced for Switch. Originally, the story-driven puzzle platformer was planned for sometime in 2019. Developer Hidden Layer Games recently provided an update and confirmed that there's been a delay – hardly a surprise given that 2019 is just about over.
Hidden Layer said that Inmost was pushed back "to give the players the best experience". That's delayed the launch to Q1 2020.
Here's the full message shared by Hidden Layer: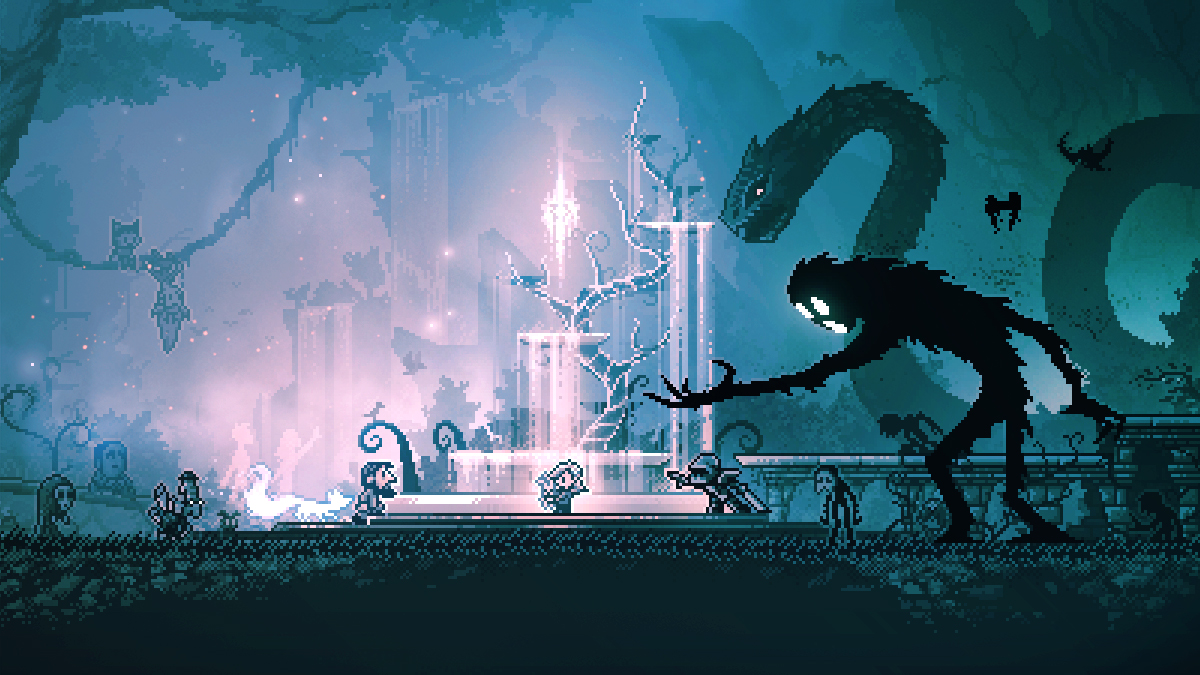 Hidden Layer Games and Chucklefish have shared a new trailer for the atmospheric, story-driven puzzle platformer Inmost. Give it a look below.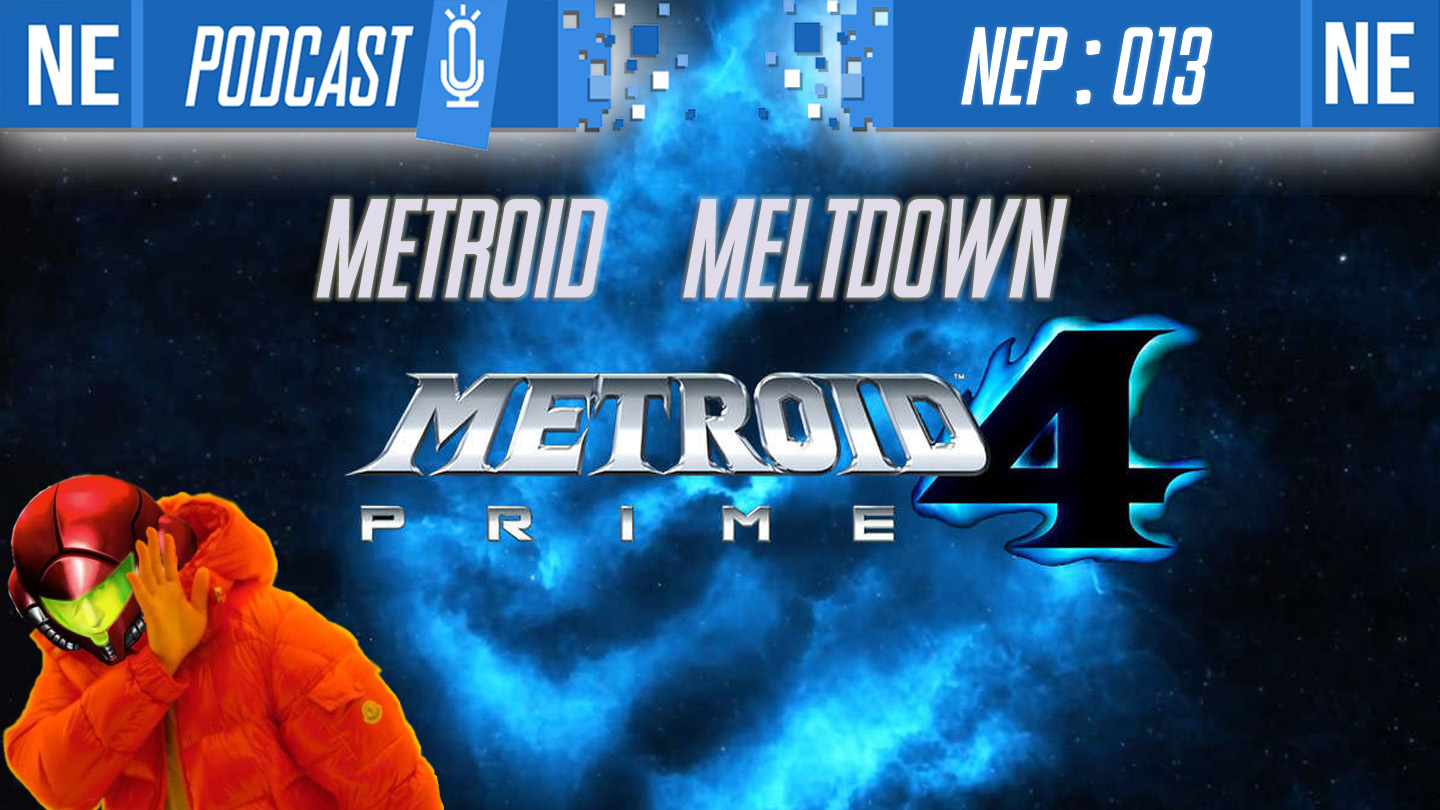 What up, kids and squids?!
This week on NEP, Oni and Galen get a little loopy… The big news, of course, is Metroid Prime 4's development changes. HOWEVER! Instead of freaking out like everyone else on the internet right now, you get genuine discussion and thought! Skip the clickbait and check us out for facts, rumor skepticism, and discussion on how this could impact Nintendo's 2019.
In addition, we talk about tons of news from this past week, especially Furukawa's comments and Oni's secret thoughts while he was translating. Galen then does some investigation on Shiver Studios, who are making Mortal Kombat 11 for Switch. And finally, we get into some deep, deep Mario lore that's been hidden away in an old issue of the magazine, Famicom Tsushin! (link to the image below)
We had a blast this episode, and we really hope you're enjoying listening! Please leave us your feedback, and do check below for more details and timestamps! Thanks for listening!