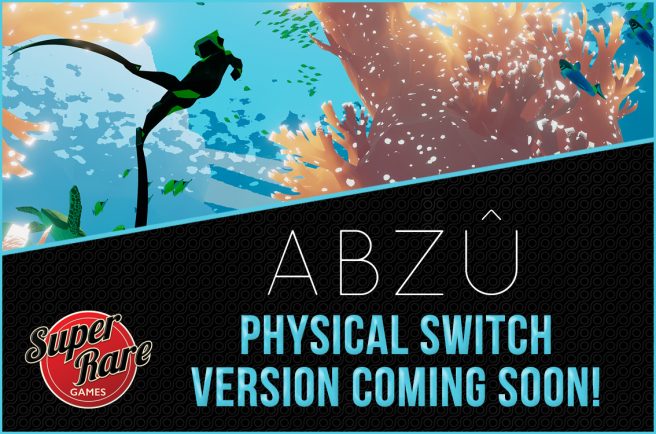 Super Rare Games is expanding its lineup of physical release on Switch with five more additions. Abzu, Deponia Collection, Inmost, Super Crush KO, and Vigil: The Longest Night will be offered in boxed form.
Most of these releases are self-explanatory. However, Deponia Collection is a bit of an outlier in that it will feature four titles: Deponia, Chaos on Deponia, Goodbye Deponia, and Deponia Doomsday.
All of these games will be sold physically through Super Rare Games later in 2021.
Source: Super Rare Games PR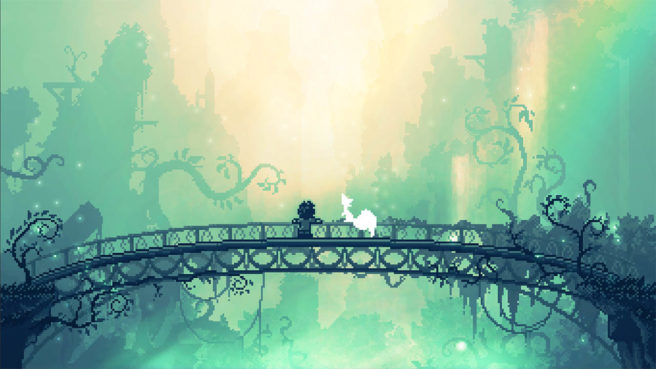 Inmost was just given its release date a few days ago, and it's out now on the Switch eShop. Find a launch trailer for the cinematic puzzle-platformer below.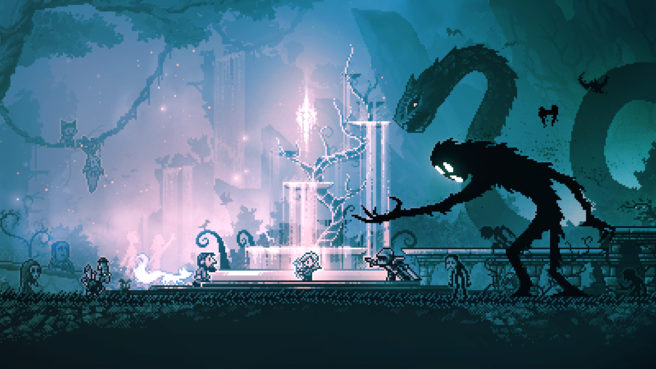 Hidden Layer Games and Chucklefish have shared a new trailer for the atmospheric, story-driven puzzle platformer Inmost. Give it a look below.