Super Robo Mouse screenshots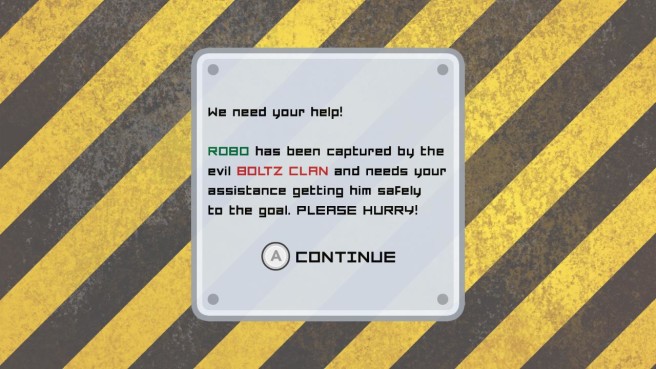 RCMADIAX passed along a new set of screenshots from Super Robo Mouse today, all of which are in the gallery below. The images show a first look at the menu navigation (work in progress) – which will appear on the Wii U GamePad controller.
Super Robo Mouse is currently targeted for a Q2 2016 release.
Source: RCMADIAX PR
Leave a Reply