Super Robot Wars 30 reveals Ultraman and Mobile Suit Gundam: Iron-Blooded Orphans DLC, trailer #3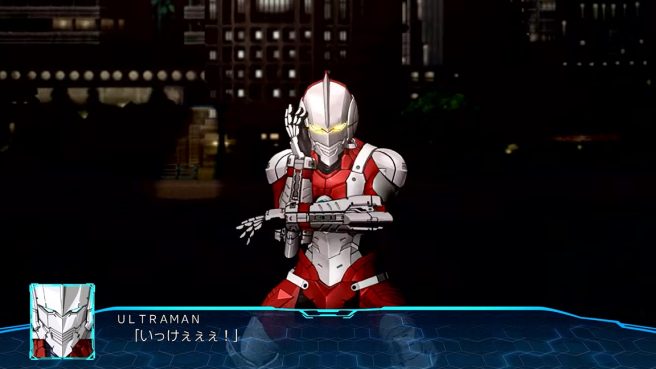 Bandai Namco shared the latest information on Super Robot Wars 30 today, including plans for DLC with Ultraman and more.
A second pack of DLC will feature Mobile Suit Gundam: Iron-Blooded Orphans as well as Ultraman, it's been announced. The former will include mecha and pilots while the latter will only have characters. The same DLC pack will also include the Super Robot Wars OG series with mecha and pilots. All of this content is planned for December.
You can learn about plans for the first wave of Super Robot Wars 30 DLC here.
Here's some general information about the game:
30 years on, the battle for our world's future continues.

Super Robot Wars is a tactical RPG that brings characters and robots from a variety of mecha anime together to battle their mutual foes.

Players follow characters through adventure and battle. Take control of giant robots on a battle map, commanding them to defeat their enemies.

The battle switches between ally and enemy phases. Once the player has moved and attacked with their robots, the enemy takes their turn. When all enemies have been defeated, the game proceeds to an Intermission.

During Intermission, the player can use resources earned in battle to train pilots, upgrade robots, and earn bonuses for their army. They then can proceed to the next chapter of the adventure.

In Super Robot Wars, players can enjoy a unique experience that combines all-star mecha series crossovers, action-packed attack animations, and the chance to upgrade your favorite machines and pilots.
We have a new trailer for Super Robot Wars 30 below as well as a video showcasing today's new DLC for Ultraman and Mobile Suit Gundam: Iron-Blooded Orphans.
Super Robot Wars 30 arrives for Switch in Japan and Asia on October 28.
Leave a Reply