Super Robot Wars 30 pre-orders open, Asian version supports English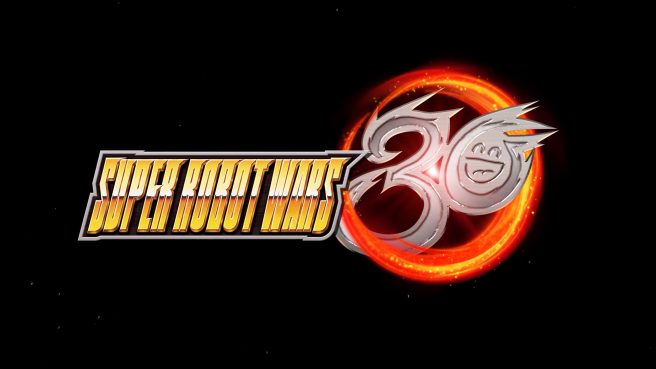 Super Robot Wars 30 was announced in a Japanese Nintendo Direct earlier this year. Very soon after the reveal, Bandai Namco followed up by confirming plans to release the game in Asia. It's especially noteworthy since that region will have English support.
Play-Asia has now opened pre-orders for the Asian version of Super Robot Wars 30. You can reserve it here.
Since Switch is region free, you can play through the game without any issues. Bandai Namco hasn't any plans to bring Super Robot Wars 30 to the west on Switch, so the Asian version will probably be your only way to play in English on the system.
Leave a Reply