Super Smash Bros. for Wii U & 3DS patch 1.1.6 on the way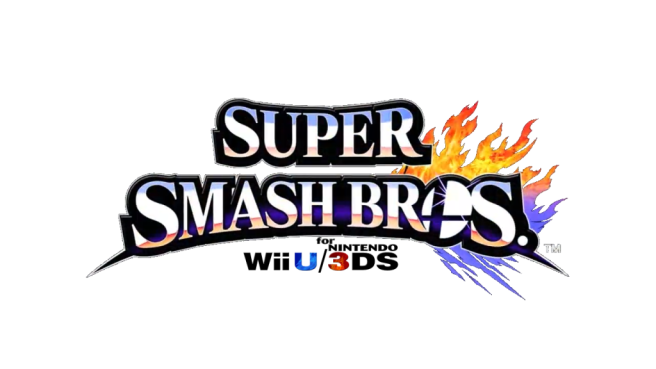 With the final piece of DLC having been released a while ago, it seemed like the latest entry in the Smash Bros. series was completed and would be seeing no more updates. However, both the 3DS and the Wii U version of the game will be updated to version 1.1.6 soon, Nintendo has announced.
As with previous Smash Bros. patches, Nintendo isn't offering any detailed patch notes, only promising to offer an improved game experience. However, judging by the file sizes alone it seems like the patches on both platforms will bring about a significant amount of changes. You will need 61MB of free space on Wii U and a whopping 325MB on 3DS to apply the patch.
Leave a Reply