Super Smash Bros. not returning for Evo 2022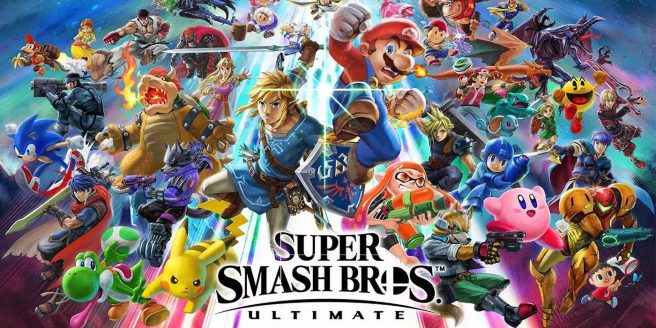 Evo 2022 will soon be revealing the games that will be included in the big fighting tournament, but organizers have decided to disclose early that Super Smash Bros. will not be represented in any form.
Smash Bros. has had a strong presence at Evo over the years and has been one of the most popular titles at the event. Melee, Brawl, Wii U, and Ultimate have all appeared at various times. At least for now though, that cord has been cut and Smash Bros. won't be featured at Evo 2022.
An official statement reads:
Since 2007, we've seen historic Super Smash Bros. moments created at Evo's events. We are saddened that Nintendo has chosen not to continue that legacy with us this year. In the future, we hope to once again celebrate the Super Smash Bros. community alongside them.
Sony announced last year that it had acquired Evo. However, the company indicated that it wouldn't limit the types of games that could appear in the tournament.
As for the lineup for Evo 2022, we'll be hearing about that on March 8 at 5 PM PT / 8 PM ET. That's March 6 at 1 AM in the UK / 2 AM in Europe. The news will be live streamed on Twitch.
Leave a Reply