Super Smash Bros. Ultimate adding Metroid Dread spirits permanently
Posted on January 11, 2022 by Ervin in News, Switch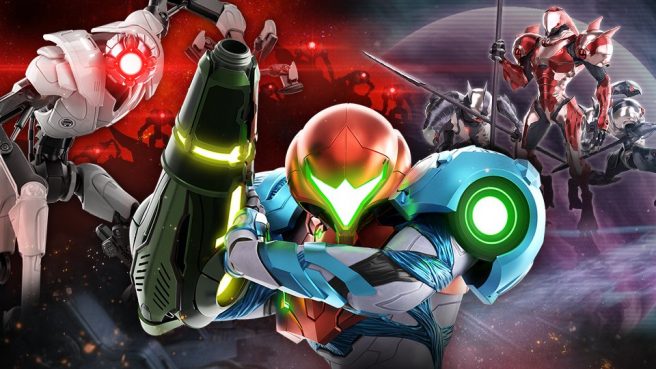 In celebration of the arrival of Metroid Dread on Switch, Nintendo rolled out some special Metroid Dread themed spirits for a limited time a few months ago. Starting today, these Spirits are now available to all players:
Samus (Metroid Dread), E.M.M.I, and Chozo Soldier will all be available permanently via the Spirit Board and Store in-game.
This new change arrives following last month's Super Smash Bros. Ultimate update version 13.0.1, which included amiibo support for the Samus (Metroid Dread) and E.M.M.I amiibo. Using either of these amiibo will award the player with their respective spirits.
Leave a Reply