Super Smash Bros. Ultimate adding Sakuna: of Rice and Ruin spirits permanently
Posted on October 26, 2021 by Ervin in News, Switch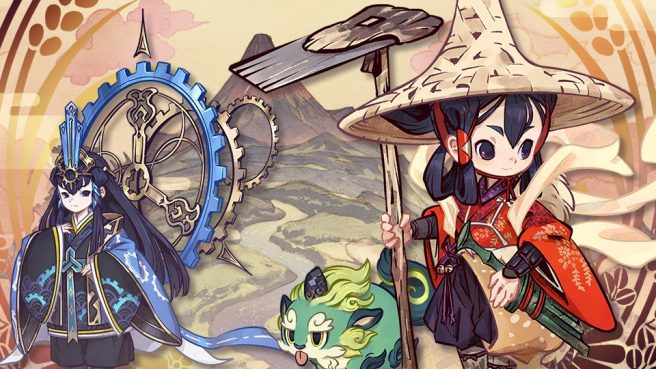 According to a translation by Perfectly Nintendo, it seems that three previously time-limited spirits from Sakuna: of Rice and Ruin are being added to the game permanently. The spirits are Sakuna: of Rice and Ruin: Sakuna, Kokorowa, and Tama, and will be available to all players via the Spirit Board or the Store from now on.
Though Super Smash Bros Ultimate will not be receiving any more dighters after the release of Sora earlier this month, Nintendo is still offering support for the game. In addition to these limited Sakuna: of Rice and Ruin spirits now being permanently made available for players, events also are showing no signs of stopping, with the most recent weekly event starting after the final piece of downloadable content was made available.
The latest event was a Spirit event lasting several days featuring spirits with raised fists, rewarding participants additional gold for defeating these spirits. Because these events alternate, the next event is expected to be some kind of tournament.
Super Smash Bros. Ultimate also received a balancing update recently with the launch of the final fighter, Sora. Full patch notes, including all the latest fighter adjustments, can be found with our previous coverage here.
Source
Leave a Reply