Super Smash Bros. Ultimate – lots of Min Min screenshots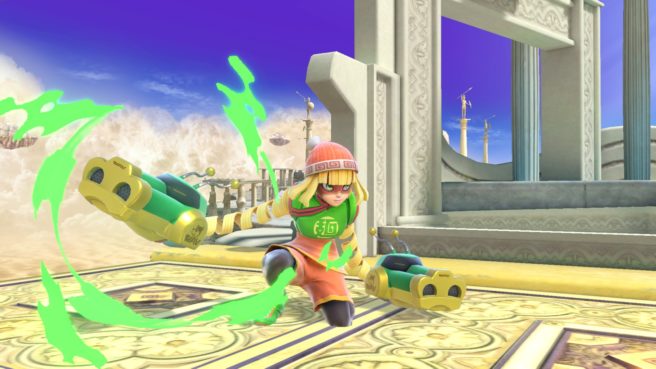 During a presentation earlier this week, it was revealed that Min Min will be added to Super Smash Bros. Ultimate as a new DLC character. We have a bunch of screenshots showing her in action below, along with images of the new Spring Stadium Stage, Mii Fighter costumes, and Spirit Board additions.
Min Min is joining Smash Bros. Ultimate on June 29. The character will be the first part of Fighters Pass Vol. 2. For Min Min's official announcement, head on over here.
Leave a Reply