Super Smash Bros. Ultimate update out now (version 9.0.1), Minecraft Steve win screen adjusted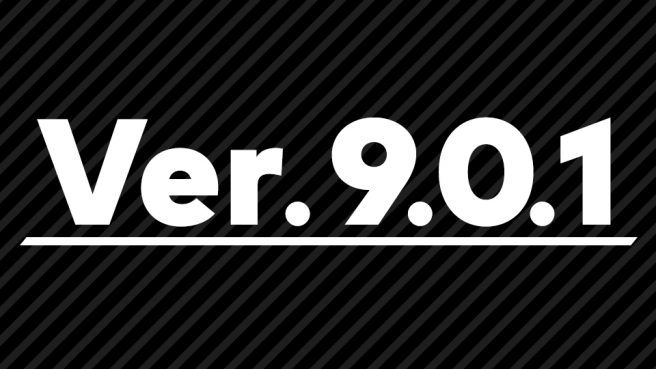 Update: Full patch notes for Super Smash Bros. Ultimate version 9.0.1 can be found here.
---
Original: Nintendo announced a new 9.0.1 update for Super Smash Bros. Ultimate yesterday, and it has now gone live. All players can access today's patch now.
We're still waiting on today's patch notes, but today's adjustments pretty much all come down to the game's newest DLC character, Steve/Alex. Among them is a change in one of the fighter's win screens. There's been a lot of talk about it being a bit suggestive, so Nintendo decided to implement a change.
Here's a look at the new screen: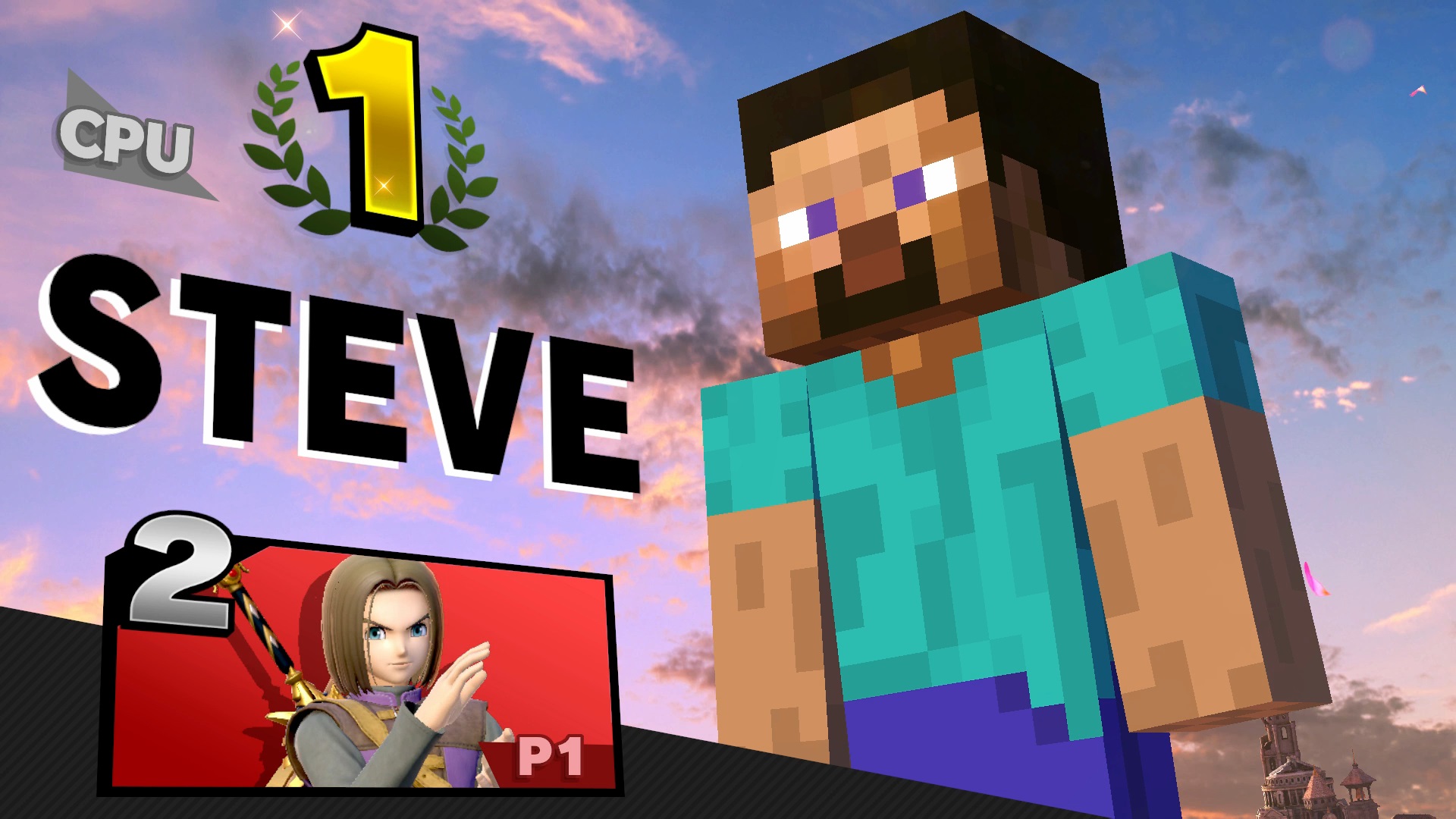 Here's the old win screen for reference: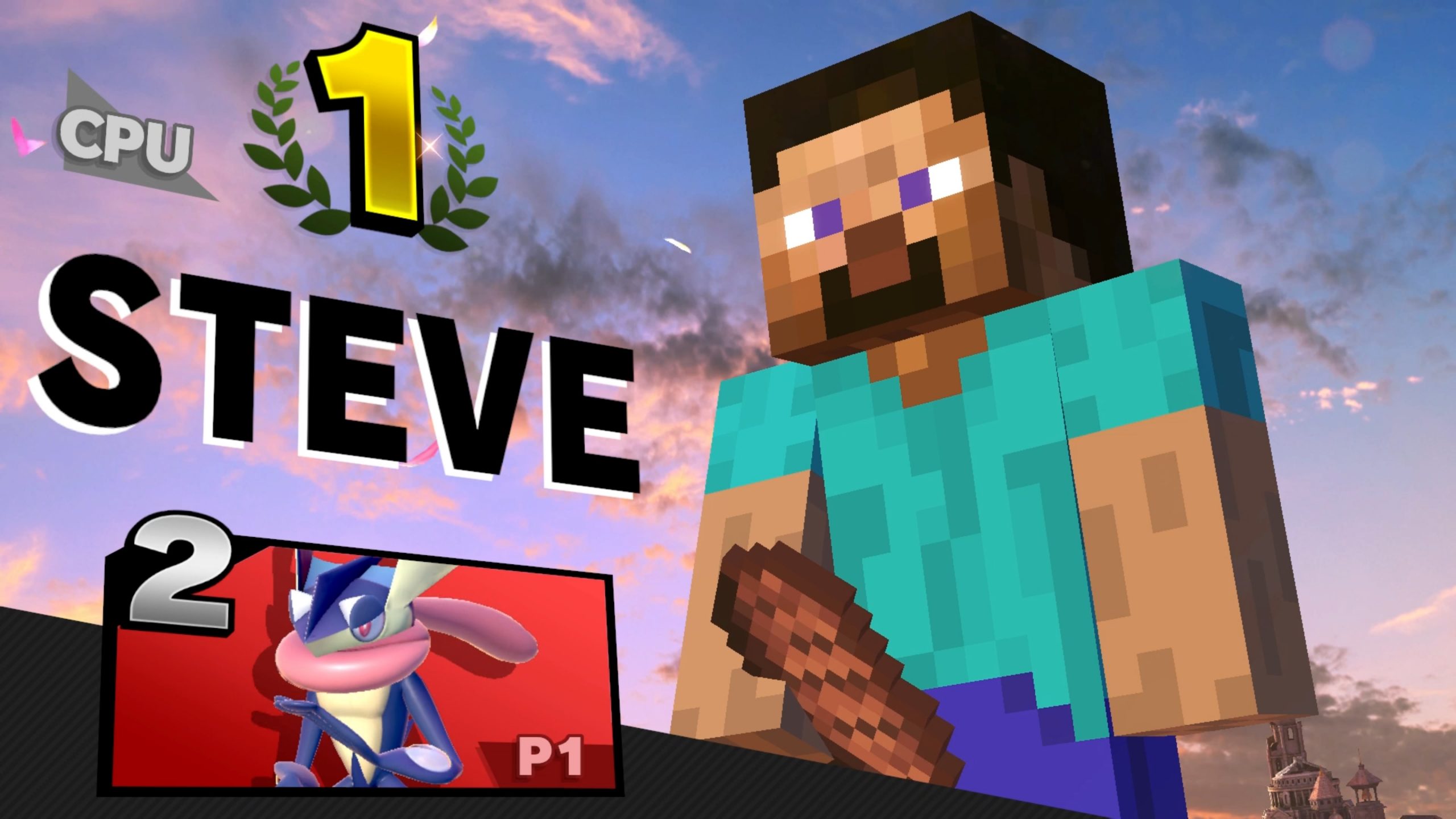 Leave a Reply