Super Smash Bros. Ultimate – Vault Shopper Set 2 released for Nintendo Switch Online members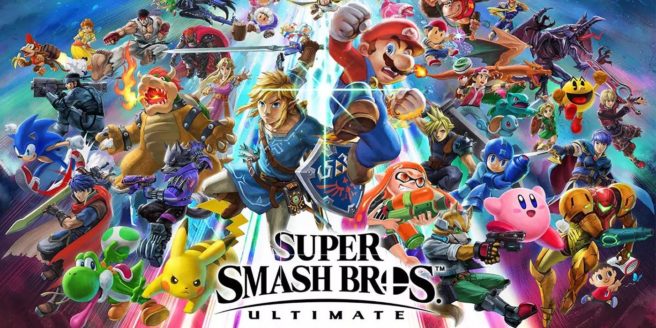 If you're a Nintendo Switch Online subscriber, you can get your hands on a new bonus for Super Smash Bros. Ultimate. Nintendo is now offering Vault Shopper Set 2.
It includes the following content:
– 3,000 Gold
– Tickets x5
You can download Vault Shopper Set 2 from the Switch eShop. Simply visit the "Nintendo Switch Online" section of the store, and it should appear under "Special Offers".
The first Vault Shopper Set for Super Smash Bros. Ultimate released last year. There have been a few other similar packs related to the game dating back to July 2019.
Leave a Reply