Super Smash Bros. Ultimate version 2.0.0 going live soon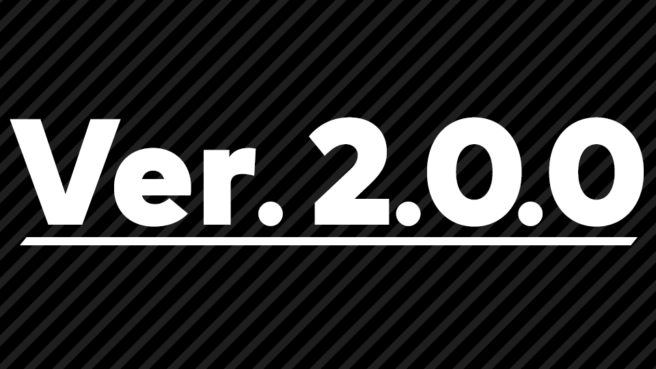 It's been discovered that Nintendo will soon be distributing a new update for Super Smash Bros. Ultimate. Apparently, version 2.0.0 will be going live within the next week based on what exists on the company's servers. An official announcement should be made very soon.
After Smash Bros. Ultimate has been updated, replays created with previous versions will no longer be accessible. You can convert replays you're interested in saving now by going to the Vault, then Replays, Replay Data, and finally "Convert to Video".
Leave a Reply