Switch accounts for 39% of Valkyria Chronicles 4's debut sales in the UK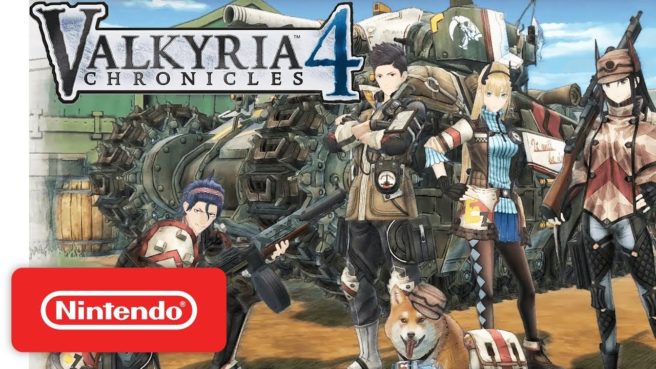 Initial data from this week's UK software sales are in, providing interesting information about the debut of Valkyria Chronicles 4. It ended up at the ninth position in its first week on the all formats chart. Valkyria Chronicles 4 sold the most on PlayStation 4 at 54%, but Switch wasn't too far behind at 39% while Xbox One followed last at 7%.
FIFA 19 appeared at the top of the charts in its first week. Unsurprisingly, Switch wasn't really a factor here as was the case in 2017. The platform breakdown was 64% for the PS4, 35% for Xbox One, and 1% for Switch.
We'll have more information from the latest UK charts when Chart-Track fully updates tomorrow.
Leave a Reply