Switch has now surpassed sales of the PlayStation 4 in Japan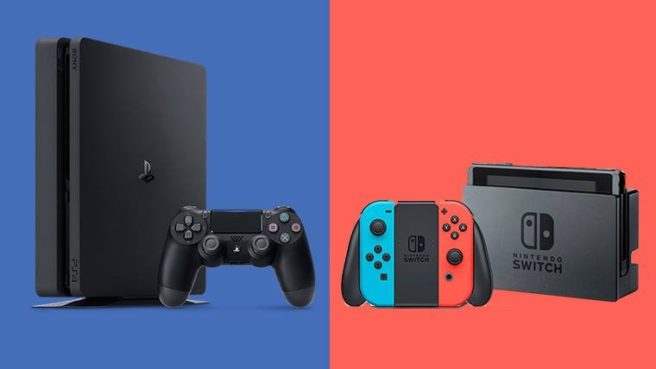 During the week of April 22, Switch and PlayStation 4 sales were extremely close in Japan. The two were at 8,042,166 units and 8,047,754 units sold respectively. Now that the latest data from Japan (via Famitsu) has come in, we can now say that Switch has reached another major milestone.
Between April 29 and May 12, Switch sold another 83,471 units while the PS4 moved another 30,003 consoles (counting the PS4 Pro). With the latest data, Switch has officially surpassed sales of the PS4 in Japan. Nintendo's system currently sits at a total of 8,125,637.
With Nintendo's financial results shared last month, we found out that Switch outsold the N64. Prior to that, it outsold the Wii U in just ten months.
Leave a Reply