Switch has sold more than the GameCube and N64 combined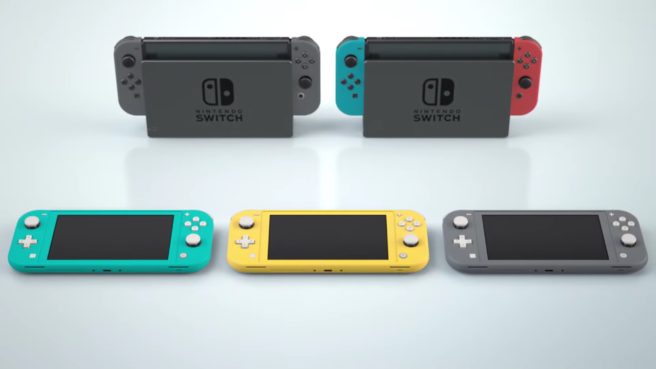 We know that the Switch has surpassed lifetime hardware sales of both the GameCube and N64. But how about when you put those two older systems together? As it turns out, Switch still comes out on top.
Switch hardware sales currently sit at 55.77 million units. GameCube sold 21.74 million units while N64 moved 32.93 million. Put those two consoles together and you get 54.67 million, which Switch did indeed surpass and is on track to continue its strong pace.
Switch should soon surpass the NES/Famicom, which sold 61.91 million units in its lifetime.
Leave a Reply