Switch in America: best 2-day sales in Nintendo history, Zelda best-selling standalone launch game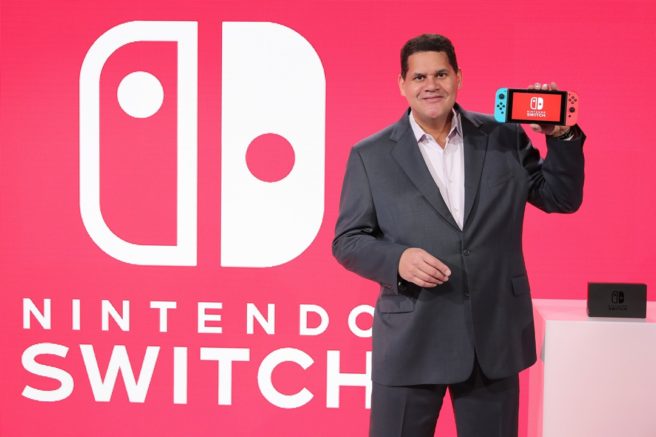 The New York Times recently had the opportunity to interview Nintendo of America president Reggie Fils-Aime. We'll be seeing the publication's full discussion soon, but reporter Nick Wingfield shared some information about Switch's sales early.
Switch's first 2-day sales in the Americas – meaning Friday and Saturday – were the best for any system in Nintendo history. The next closest was Wii, which launched during the holiday period.
We're also hearing that Zelda: Breath of the Wild is now the best-selling standalone launch title (meaning not a bundled game) in Nintendo history. The game managed to beat out Super Mario for N64.
Leave a Reply