Switch Joy-Con drift lawsuit dependent on whether kids can sue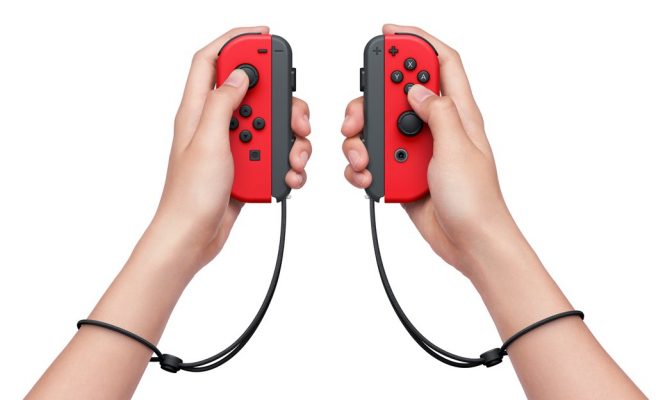 Over the past few years, we've heard about a number of lawsuits filed against Nintendo involving Switch Joy-Con drift. However, nothing has come from these cases some far. Some might be curious as to why that is.
Axios reports that prior lawsuits "have largely stalled out," and cases from 2019 and 2020 have been sent to arbitration for resolution. However, an interesting situation is developing with one particular case.
In the case Sanchez et. al. v. Nintendo of America, based on information provided by lawyers for families suing Nintendo, an arbitrator has ruled that two mothers in the case can't proceed with a class action. Still, they're looking for things to continue.
Nintendo layers have argued that children aren't in a position to sue. That's because they didn't purchase the Switch "and allege no cognizable harm to themselves." Nintendo has also said that new system owners are prompted to digitally agree to the console's End User License Agreement, which has an arbitration clause and a waiver on pursuing class-action suits. The EULA must be accepted by someone over the age of 18 as well.
Lawyers for the Sanchez case argue that the kids they're representing can't be bound by the EULA as they are minors. They're looking for the suit to proceed on behalf of the children after the court put it on hold in 2021 pending the arbitration. A federal judge in California will now be looking at the matter tomorrow.
For those that haven't been keeping up with Joy-Con drift, some consumers have taken issue with the fact that the joystick on their controllers become faulty. The problem involves the Switch system registering input even if the user isn't actually moving the thumbstick. While Nintendo has offered a repairs and its president has apologized, that hasn't stopped lawsuits from moving forward.
Leave a Reply