Switch outsells Game Boy and PS4, now the third best-selling gaming system ever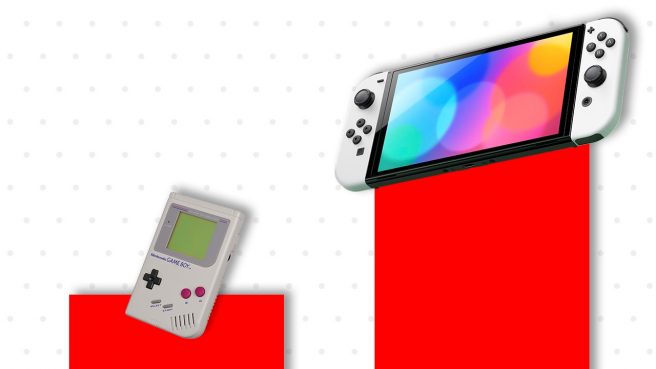 Based on the latest sales data provided by Nintendo, Switch has now become the third best-selling gaming system of all time.
Total sales of the console now stand at 122.55 million, according to the company's newest financial results. Having reached that mark, Switch has outsold the Game Boy and PlayStation 4, which stand at 118.69 million units and 117.2 million respectively.
Switch, which will be six years old in March, managed to reach a number of milestones throughout its lifecycle. Last February, it outsold the Wii and original PlayStation. It has also done better than all of Nintendo's other platforms – 3DS, Wii U, GameCube, N64, SNES, and NES.
Switch has two remaining systems in its sights, but it remains to be seen if they'll be outsold. Only the DS and PlayStation 2 have sold more at 154.02 million and 155 million units respectively.
As a console that is seemingly towards the end of its lifespan, Switch has continued to do very well. This is in spite of Nintendo having never introduced an official price drop, so the company could use a number of strategies to maximize console sales over the next few years even when it decides to introduce a next-gen successor.
Switch originally released around the world on March 3, 2017.
Leave a Reply