Switch pre-orders off to a strong start in Japan, reportedly over 80% of initial shipment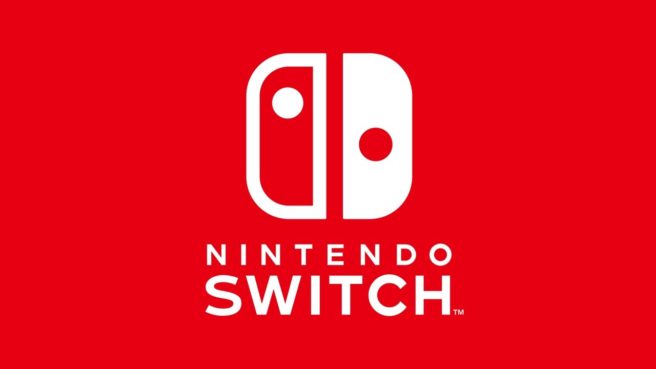 Initial Media Create data for the week of January 16 came in earlier this week. However, the sales tracker now provides some extra information about the Japanese market, including an important note about Switch.
Media Create says that Switch pre-orders have already surpassed 80 percent of the system's initial shipment. While we sadly don't have a specific number for Switch's initial shipment in Japan, the fact that it's already sold through such a high percentage is encouraging. This was also done just after pre-orders opened last weekend.
It's not exact science, but Comg may offer some initial insight. The retailer shows reservation percentage by points. It's said that the points correspond to overall Japanese sales, and pre-orders for Zelda: Breath of the Wild are already higher than Zelda: A Link Between Worlds which sold a little over 200,000 copies during its initial week. Some people are therefore speculating that Switch's initial shipment might be more than 400,000 – but again, this is far from an official number.
Many local retailers in Japan already seem to be closing reservations for Switch. Anecdotally, a close friend of the site tells us that he lives in a non-urban area, yet several stores nearby no longer have pre-orders available.
It'll be very interesting to see how many Switch units are initially sent to Japan and how much the console sells at launch. Zelda: Breath of the Wild is looking like a popular buy, and 1-2-Switch could be the next best-selling title based on Comg's rankings.
Leave a Reply