Switch Pro Controller live at GameStop, Best Buy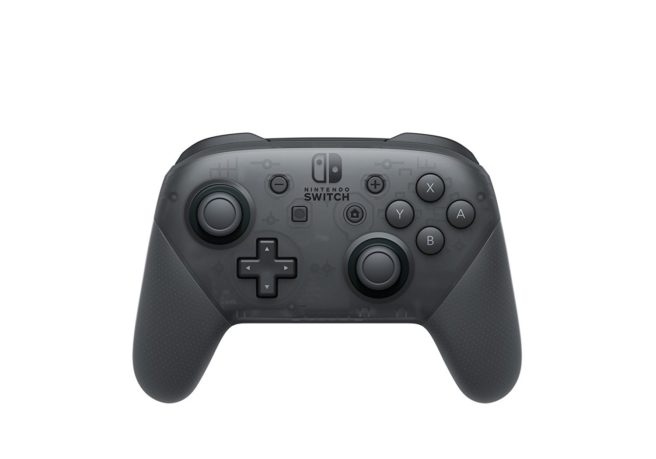 Update 2: Best Buy has it up for pre-order here.
---
Update: The controller itself is now out of stock. However, two bundles are up here.
---
Original: GameStop has opened up pre-orders for the Switch Pro Controller. The official listing is located here. If Amazon is any indication, it won't last long.
Leave a Reply