Switch sales surpass 250,000 units in France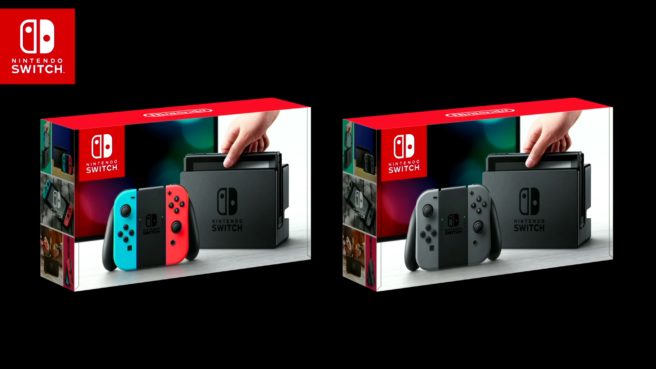 Switch managed to sell 105,000 units in France at launch. Since then, the console has gone on to sell over 250,000 units.
Comparing that to Wii U, the older system sold 289,000 units by December 2013 (14 months). Switch did that in just four months.
Leave a Reply