Switch Split Pad Compact confirmed for the west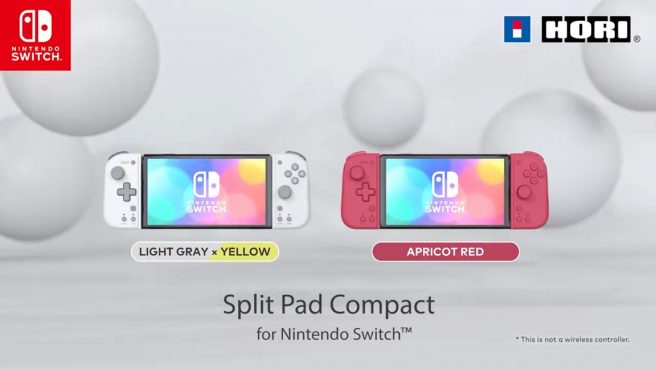 Original (9/12): HORI will release the Switch Split Pad Compact in the west, retailer listings confirm.
The peripheral was recently announced for Japan (known there as the Split Pad Fit) and various designs will be appearing in the country starting this month. It's an updated version of the Split Pad Pro and is intended to "provide a full-size controller experience in handheld mode." Full-size analog sticks and d-pad are included, along with turbo functions and assignable rear buttons. Motion controls, HD Rumble, NFC, and the IR camera are not supported.
Thus far only the light gray x yellow and apricot red designs have been confirmed for the west. Japan will be getting a couple of extra colors plus two special Pokemon designs. We have more information, including news about import pre-orders here.
You can pre-order the Split Pad Compact for Switch on Amazon here. The retailer has it listed for December 7, 2022.
---
Update (10/14): We now have an updated release date of November 4, 2022. Additionally, the Pikachu & Mimikyu and Gengar designs from Japan. Finally, if that wasn't enough, two more designs have been revealed: Pikachu & Charizard and Pikachu & Lucario. You can pre-order them here.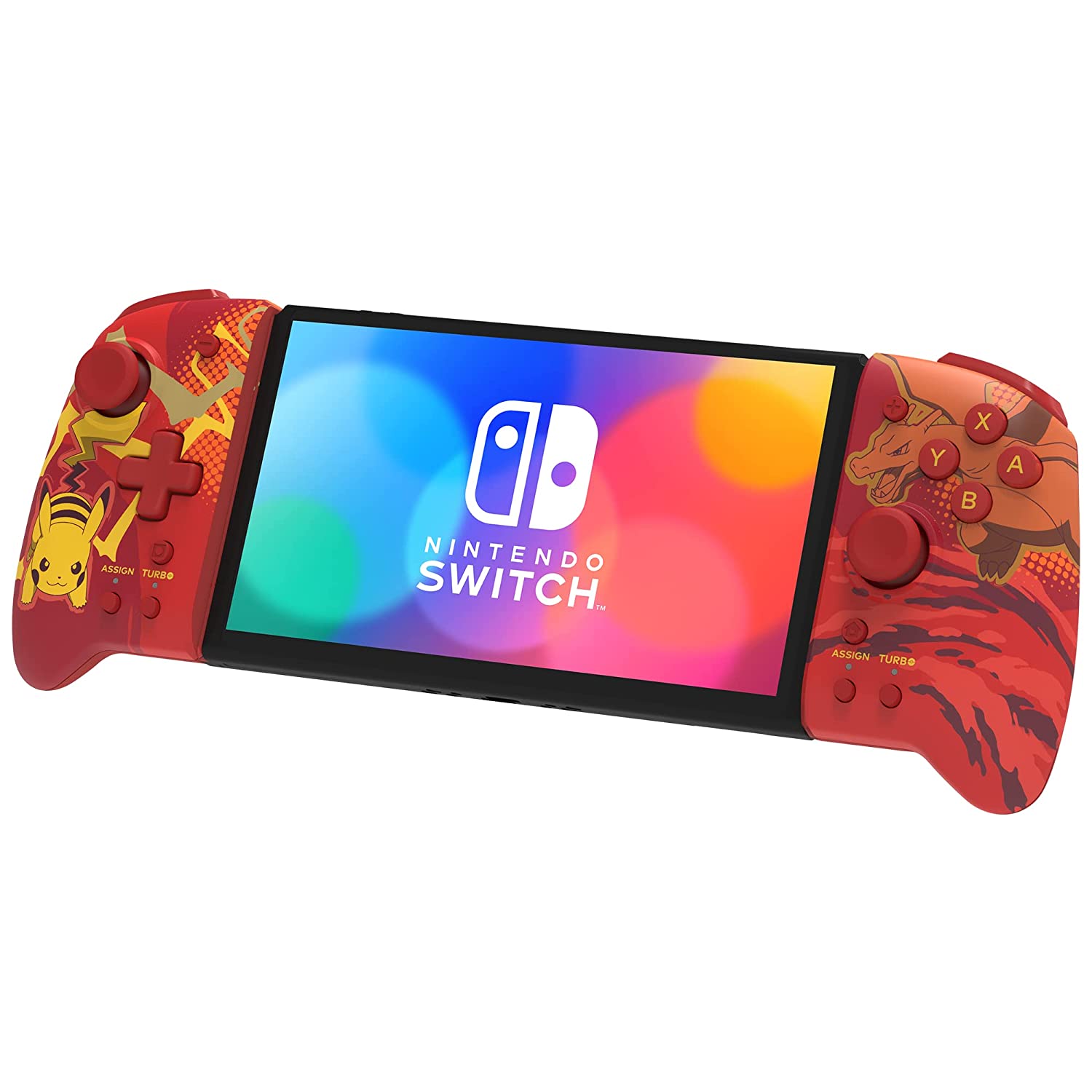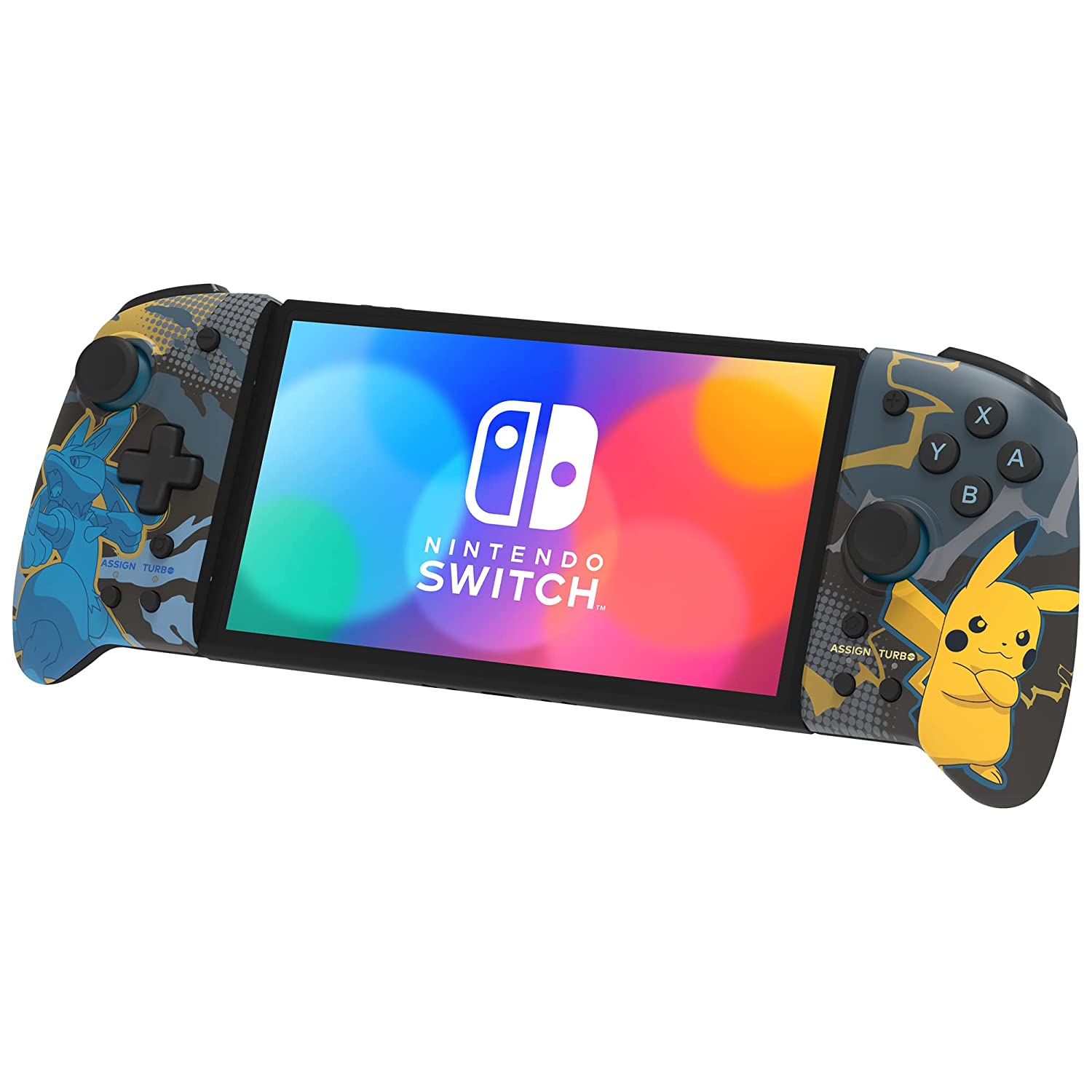 ---
Nintendo Everything is a participant in the Amazon, Best Buy, and GameStop affiliate programs. The website may receive a partial commission through orders placed with these retailers.
Leave a Reply