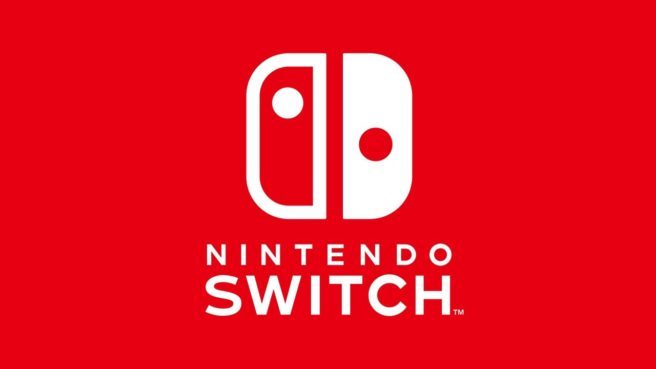 Nintendo has prepared the latest system update for Switch. Starting today, all users can access version 10.0.3.
Those looking for major features or additions will unfortunately be disappointed. Nintendo says that the update includes "general system stability improvements to enhance the user's experience."
Switch version 10.0.0 dropped in mid-April, which included new features like button remapping and an option to transfer data between the system memory and an SD card. It was then followed up with version 10.0.1's stability improvements about a week later. Version 10.0.2 launched at the end of April and fixed an issue where a Switch console with version 10.0.0 or 10.0.1 wouldn't set up a new Switch Pro Controller, sometimes causing incorrect joystick control.
Leave a Reply