Switch version only accounted for 1% of the physical version sales of FIFA 18 in the UK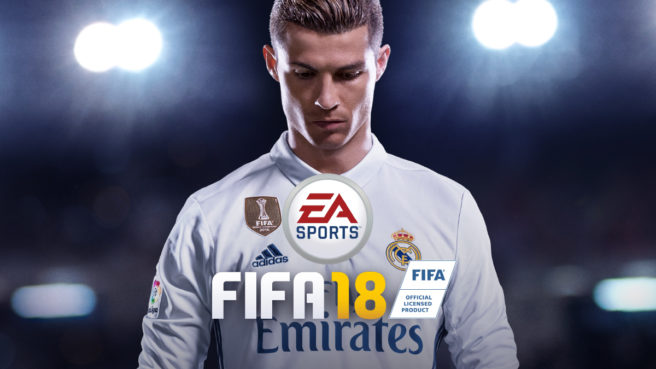 As you might have seen in our post on last week's UK software sales, FIFA 18 finally launched and naturally dominated the charts. The Switch version placed at #7 in the individual charts, which is fairly decent. However, the Switch version was outsold by not only the other current gen-versions of the game, but even the Xbox 360 version, which took the fifth place in the sales charts. MCV reports that the Switch version only accounted for about 1% of the total sales of FIFA 18 in its launch week in the UK.
That certainly isn't a great number, but it's important to put it into perspective. As mentioned, this only accounts for physical sales – the Switch version might have had a stronger showing on the eShop. There have also been accounts of the Switch version being hard to find in stores – it's currently sold out on Amazon.co.uk, with new stock only arriving on October 9th. It's impossible to know for sure, but perhaps the Switch version of FIFA 18 fulfilled EA's sales expectations – even if those were fairly low expectations.
Leave a Reply